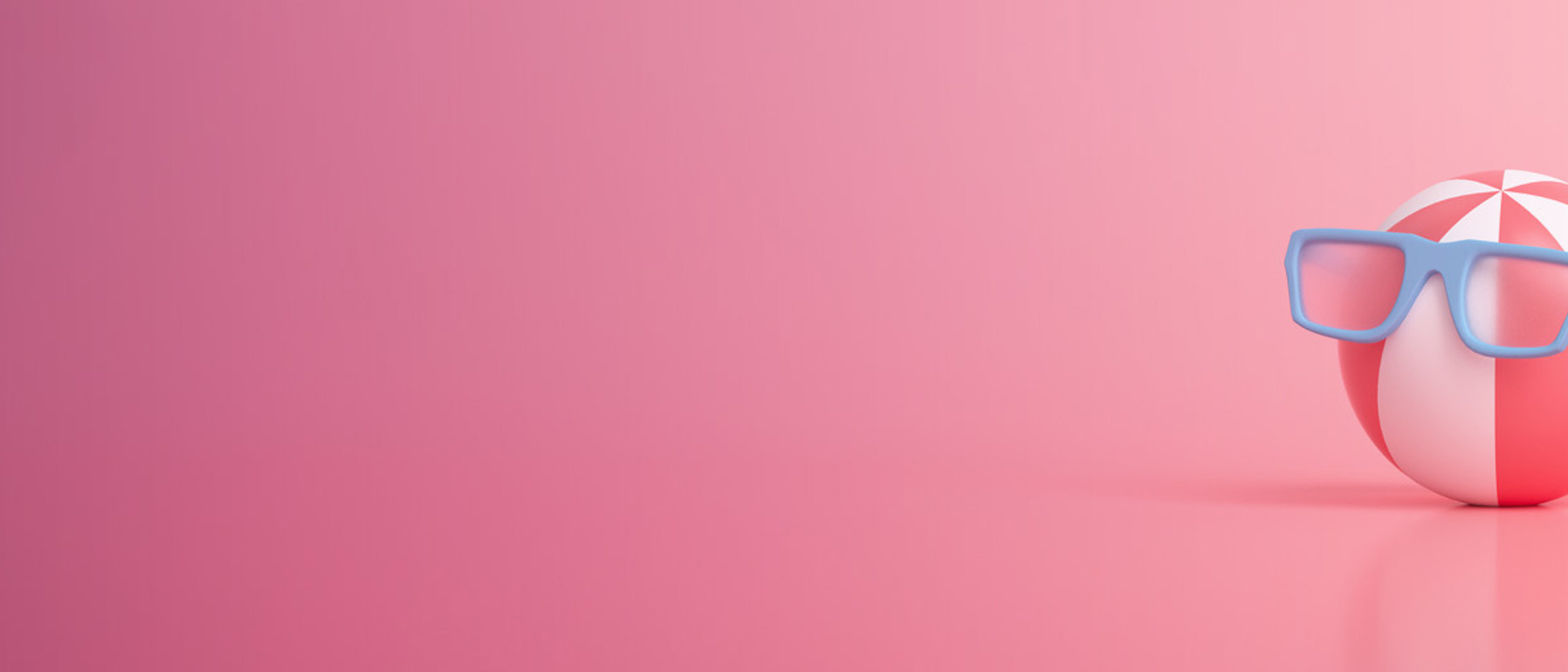 It's time to think about your longest holiday
4 min read
27 Jul 2022
For many, thinking about the future is exciting. Whether you're thinking about buying a new house, planning a holiday, or thinking about your next career move, future planning can be addictive.
However, there's often one aspect of the future that gets overlooked – retirement. As humans, we're not great at relating decisions we make in the present to our future, technically referred to as intertemporal choice. It's easy for us to say 'oh, I'll do that tomorrow' or 'that can wait'. But, at 7IM, we believe it's important to start planning for your retirement as early as possible, to give you the best chance of achieving the life you want and worked so hard for.
In the current climate, with many markets underperforming, it can be easy to see why people may think 'cash is king' and look to seek safety in cash, potentially benefiting from rising interest rates. However, this is not guaranteed and holding large sums in cash presents its own (albeit slightly different) risks than investing. With inflation sitting at 9.4% (at the time of writing) and expected to reach double digits in 2022, and interest rates still stuck around 2% across providers, capital erosion is a real concern that many investors face.
A pension is a long-term plan, and it will likely need to last much longer than a pandemic, or a war, or a period of heightened volatility. And like we've stressed in the past, the best thing to do is stay calm and remain invested. These turbulent periods are often short-lived and strong periods of growth usually follow them, as we've highlighted previously.
And to be clear, when we say, "plan for retirement", we're not necessarily talking about saving for retirement – given that you're reading an article from an investment firm, I assume you're on the right track – but how often do you think about what you'll do in retirement?
Typically, when you're planning a holiday, you'll have an agenda ready before you've even set off: what sights you want to see, what activities you'd like to do and what restaurants you'd like to visit. And it's almost certain that, in any given year, you spend more time thinking about what you'll do on your two-week holiday than you do thinking about what you'll do in retirement – I know I do! But having a plan is a sensible idea and it allows you to plan effectively. So, just like you have a holiday agenda, why not have a retirement agenda?
Planning ahead
We recommend that you start planning for retirement, but – no matter your age – doing so can be daunting and many will ask, "where do I start?". Well, the answer's simple: at the beginning. Rather than taking a vague approach to retirement, make the picture more realistic and break it down into sections – create a more concrete plan. Here are some of the things I would ask myself:
I've just retired. What am I going to do on my first day?
What would future me want to do in the first week of this newly found freedom?
Do I want to continue to work – perhaps on a reduced level or doing something entirely different?
How (or where) would I like to spend my first Christmas once retired? What about my first summer?
Now, I'm five years into retirement. What have I been doing? Is it what I want to do? Is it worthwhile?
Once the goals have been established, it's far easier to find ways to achieve them.
In financial terms, that means having a solid financial plan, and then choosing a wealth manager who thinks about the long term in everything they do. Partnering with an agile investment manager, such as 7IM, who takes a holistic view and carries out extensive financial health checks prior to retirement, while providing extensive ongoing wealth and investment management services, will allow you to enjoy your retirement, while we do the heavy lifting.
And the sooner you spend a bit of time thinking about what you'll do in retirement, the sooner you can get back to planning your summer (or winter) holiday. To speak to one of our Financial Planning Directors, give us a call on 020 3823 8678.
Please note that this article is intended for educational purposes only and should not be taken as investment advice. The value of investments can go down as well as up and you could get back less than you invested. Investment in funds will not be suitable for everybody and you should make yourself aware of the risks before investing and if you are unsure, you should seek professional advice.