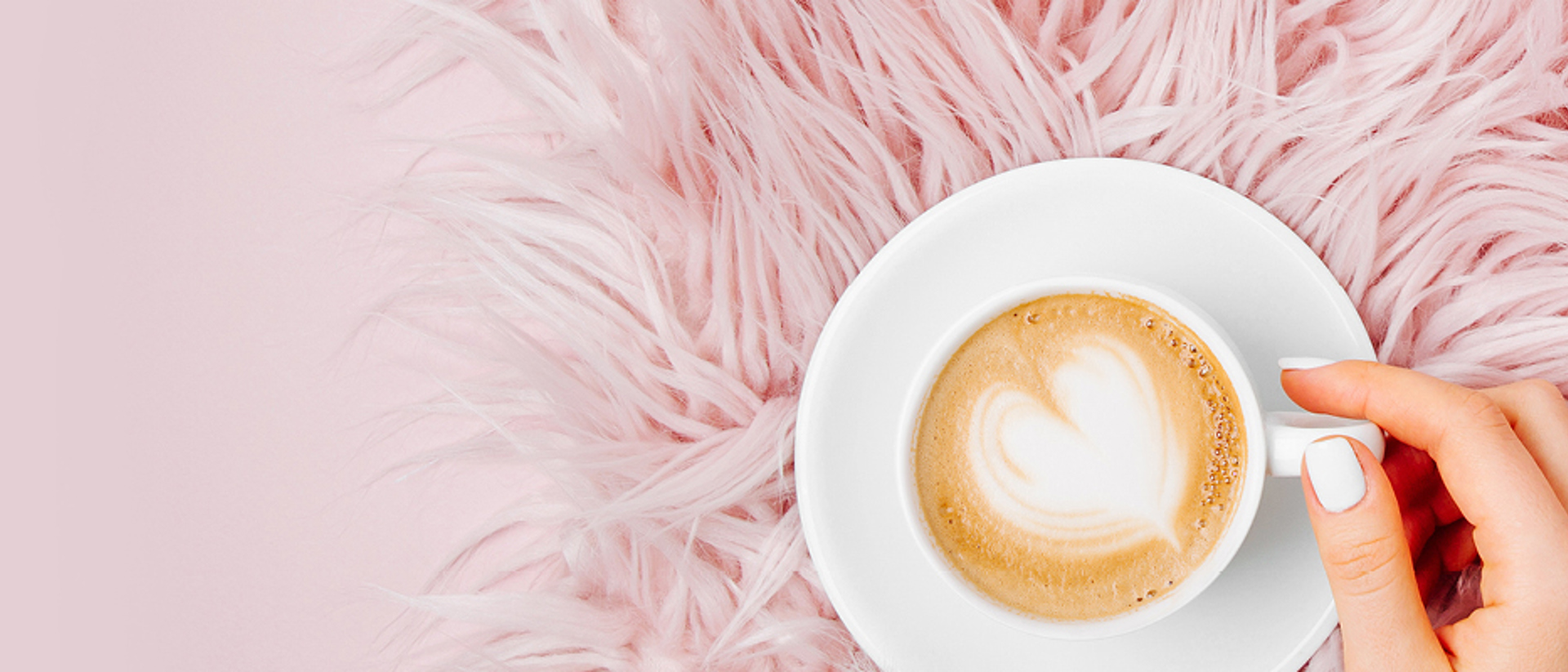 2020 – Not the year we planned or hoped for but in many ways a defining year for 7IM...
2 min read
22 Dec 2020
The strategic & cultural transformational journey we commenced in mid-2019 has continued at pace and in many aspects accelerated as we all adapted to the multiple impacts of a global pandemic.
Every 7IM colleague played a part in reshaping our desired culture and has subsequently played a bigger part in bringing that stated set of values to bear over the last year. We said what we would do:
We put our clients first
We keep things simple
We do the right thing
We demand excellence
We value each other
We listen and respond
We succeed together


We also went one step further and wrote down the personality traits we would all embrace:
Spirted
Enthusiastic
Versatile
Engaging
No nonsense
Inclusive
Modern


The challenging circumstances which we have all encountered this year has demonstrated the value of having a shared purpose, a togetherness and a focus on colleagues, customer and clients. I am extremely proud of the spirit and versatility the team have demonstrated throughout and foresee a more modern environment clearly emerging for us all.
At its core 7IM is an investment management firm and this year the 7IM funds and models range has evidenced the strength of our multi-asset and diversified approach both during falling markets in the early part of the year and during the gradual market recovery in the mid to latter part. We have also enhanced our investment solutions through the launch of our Pathway Models and more recently our Pathbuilder Funds, with our innovative ESG Models due for launch in Q1/21 to complement our long-running Sustainable Balanced Fund – 7IM continues to innovate.
Our determination to innovate and deliver an unrivalled experience is quite possibly best evidenced through the 7IM Platform in which we have brought forward a number of enhancements this year and have a 12-month roadmap to maintain that progression for our customers. The insight we had already gained from our customer and clients was fantastic and we continue to listen and respond to that much valued feedback.
Our new brand is live and is a representation of our vision and values.
We are extremely grateful to work with great customers, clients, colleagues and partners and wish everyone a Merry Christmas and look forward to a much, much better 2021.