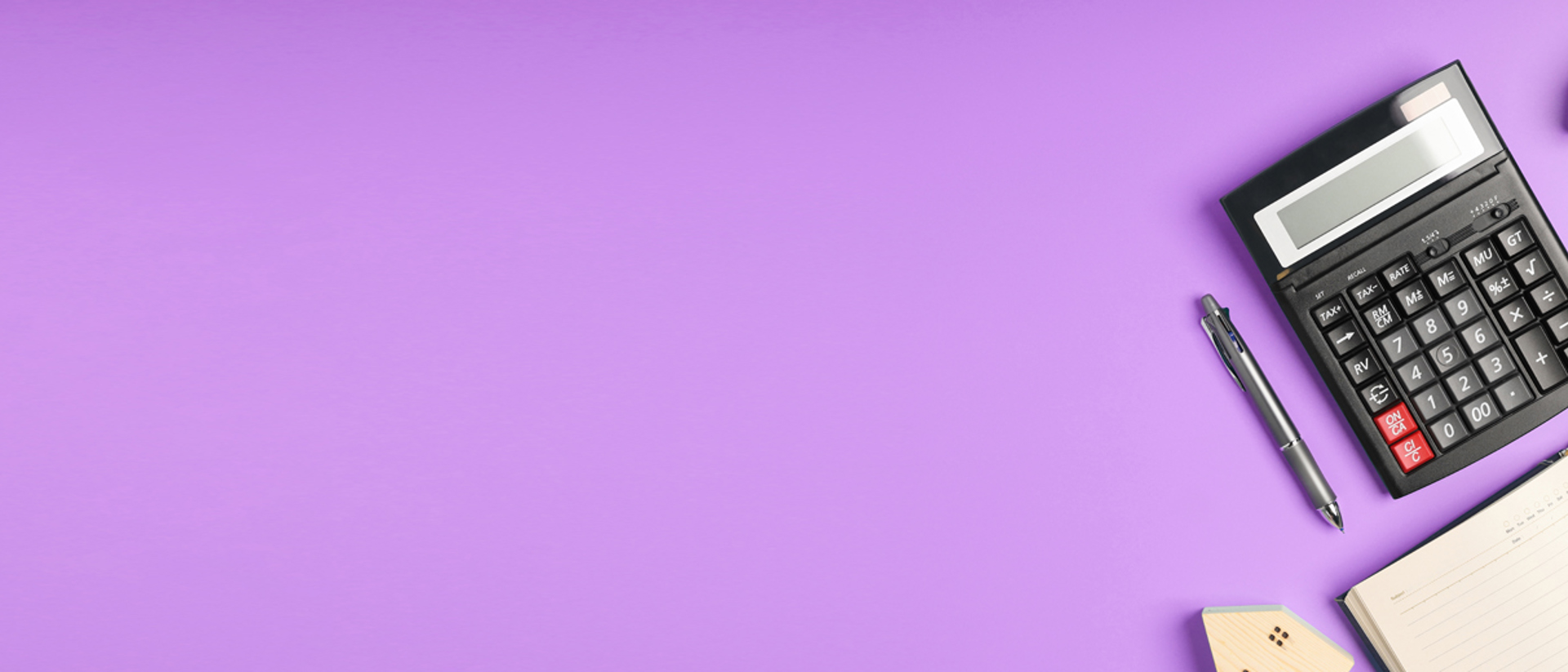 So, just what is a financial planner?
5 min read
02 Feb 2022
This is something I have been asked many times over my 30+ years in financial services, most of which have been spent working in this mysterious role. When they were much younger, even my children joined in with 'Daddy, what's your job?'.
Sure, I could give you the dictionary definition of what a financial planner is, which goes something along the lines of 'someone whose job is to advise people on how to manage their finances'. But that probably doesn't help much, and doesn't highlight the benefits of using a financial planner, especially when many banks, pension and investment companies, as well as charities and public bodies, have someone with very similar titles on their payroll. Let me try and help a little more.
Do you need a financial planner?
In the modern age of internet tools, robo-advice and direct self-select financial platforms, many would ask themselves the question 'do I need a financial planner?'. Clearly, I would argue that you do. In fact, more now than ever before. Everyone has different financial needs depending on their life stage and individual circumstances. In many cases, generic advice you can find yourself isn't enough - this is where a financial planner comes in. In the ever-increasingly complex world of financial products and small print, it is essential to get advice from qualified experts who can work with you to navigate the maze of solutions on offer and explain why it is beneficial to enlist the help of a financial planner. Do you remember how clear pension rules became after 'Pension Simplification'? I don't think so!
When will you need a financial planner?
Whilst your affairs may be simple and well-organised now, a financial planner will work with you to help define your personal goals, from both a short and long-term aspect. These will vary significantly from person to person and, although an internet advice tool may help you build a simple investment portfolio, a financial planner will take an objective view and provide holistic advice; looking at the bigger picture and pointing out options that may not have been considered. They will also stress-test plans with a range of 'what-if' scenarios.
Major financial decisions can be some of the most complicated and consequential we face – and there can also be a significant emotional element. A professional financial planner can provide the rational 'head' to complement their clients' more emotional 'heart'.
In addition, it is often said that the one constant in life is change. The same applies to finances; a job change or a new family, an inheritance or perhaps a business sale. Add to that a pension fund or two, some ISAs, maybe an investment bond or an out-of-date will; all of these bring a need to keep on top of ever-changing legislation and tax rules, (shall I mention the growing cross-border differences between England and Scotland?).
Even the most reliable cars require ongoing maintenance and new parts on a regular basis. It's the same with your finances, and a financial planner will offer a range of service options.
How much does it cost to enlist the support of a financial planner?
Let me ask – 'what makes an individual choose a £50,000 car over one costing £5,000?'. Or in another scenario, if you can hold a paintbrush, why wouldn't you do all the decorating yourself? The answer is nothing to do with cost; it is all about value.
Before asking yourself 'do I need a financial planner?' or 'how much does it cost to have a financial planner?' it's important to note that, for some, the savings in time alone will be significant; time that can be spent on things that matter more to you. A financial planner will have the resources available to support you in the research and consideration of complex topics. Some individuals will assess that the planner, like the professional decorator, will simply do a better job – for one thing, they will have all the right tools, never mind that they will be able to buy their supplies at wholesale prices.
Besides, will someone who says they manage their own finances actually do it to the best of their ability? Recently, many of us would have set resolutions to learn a new language, run a marathon, or simply set up a retirement plan. However, on average, less than half of us will have made any meaningful progress on these resolutions six months later1.
In no way am I saying that every financial planner will add value in every single case. After all, 'value is in the eye of the beholder'. It is for the planner to properly understand their prospective clients' needs and goals, and then help educate them as to the routes available, including associated costs. Only then can there be a contract between the two sides, against which both can review outcomes and assess value.
If you would prefer a financial measure of value, a recent study by the US arm of Vanguard Investments2, (one of the world leaders in driving down costs and uncomplicated investing), found that ongoing use of a financial planner had the potential to improve net, long-term financial returns by up to 3%, through a combination of using lower-cost solutions and managing asset allocation, alongside regular reviews to keep strategies on-track.
Whilst the study goes on to say that this value should not be expected on an annual basis, (rather it is likely to be sporadic), what was clear is that ongoing engagement relevant to clients' individual circumstances and objectives improved wealth creation, helped build trust and generated a better client service experience.


There are lots of varied reasons that our clients choose to engage with 7IM's financial planning experts. Take the time to find out yours.
Please remember, this article does not constitute advice or a recommendation and is purely intended for educational purposes; please consult a financial adviser. Past performance is not a guide to future performance.



1 New Year's Resolutions Statistics (2021 updated); https://discoverhappyhabits.com/new-years-resolution-statistics accessed 16.01.2022
2 Vanguard – Putting a value on your value (2019); https://www.vanguard.com/pdf/ISGQVAA.pdf accessed 16.01.2022