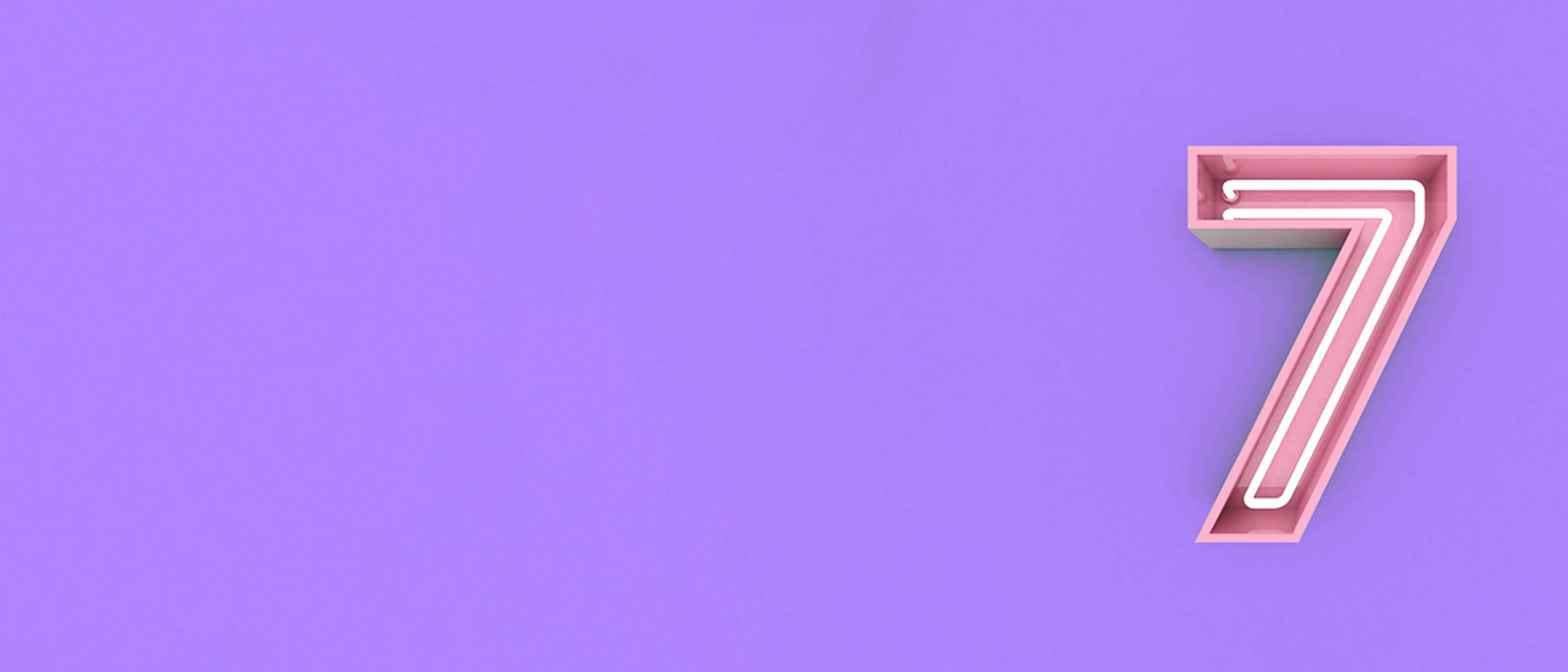 Tackling divorce: seven points to consider in tough times
5 min read
17 Jan 2023
Divorce, a seven-letter word we all recognise, is a daunting and complicated life event.
We see it happen to friends, colleagues, celebrities… and hope divorce is something we know exists but stay away from. But what if it does become our reality? Those who enter marriage do so with the sincerity of "till death do us part", aiming of building a future together and living happily ever after. But sometimes life throws some unpredictable punches.
According to the Office for National Statistics, divorces granted in England and Wales in 2021 registered a 9.6% increase compared with the previous year. Divorce is now becoming a common occurrence in our own lives and those around us.
Aside from the various legal, parental, emotional and practical challenges likely to occur, there is also the significant worry about the long-term finances of each partner and their family post-divorce.
And while the divorce process may feel overwhelming at times, ensuring your and your family's financial stability should be a key priority during negotiations. With rising cost of living and inflation pressures, it is essential that the divorce settlement guarantees financial stability in the next stage.
At 7IM Private Clients, we have a team of advisers who specialise in assisting clients and solicitors with the financial aspect of divorce. Combining decades of experience, our investment managers and Chartered Financial Planners can cover all aspects of the financial settlement, from simple cash management to pension sharing orders. We walk our clients and their solicitors through every step of the process by guiding, advising and supporting them, from pre-decree absolute into the long-term future.

The following are seven key points to consider before you go through divorce proceedings:
1. Be kind to yourself
It is important to accept that anxiety and fear are completely natural emotions to experience during this time where your plans are suddenly turned upside down.
The prospect of change can be worrying as divorce often affects all aspects of your life, including children, finances, your home, family relationships, mutual friends and even pets. During this time, do remember you are not alone, that you can do this and that professional help is available to make the whole process less daunting.
2. Select your team wisely
Take as much as you can off your plate to help ease the emotional burden. The first step to achieve this is to ensure you have the right professionals surrounding you. It is important that you trust those working with you, that they understand your objectives and concerns, that they have your absolute best interests at heart and that they have the experience and qualifications to tackle anything that comes your way, pre- or post-decree absolute.
An experienced divorce solicitor along with a Chartered Financial Planner, who is also a qualified Pension Transfer Specialist, should be at the core of your team. At 7IM, our Chartered Financial Planners are experienced and qualified Pension Transfer Specialists who work closely with solicitors. Under one centralised team, their top priority is to help achieve the financial and legal priorities of their clients.
3. What do you have?
Quite often we assume our wealth is simply the equity in the house we own, along with the cash in our bank accounts. However, other financial aspects to consider when determining the "split" to be shared include any investments held in either name, the pensions held and any other valuables.
Note down all assets to ascertain your combined "net worth". Generally, courts start with a 50/50 division of assets, referred to as the "yardstick of equality", which can be amended during negotiations depending on the needs moving forward.
The courts do not look to punish negative behaviour in a marriage, so the split of wealth will depend on the assessment of needs for both parties.
4. What would you like to retain?
Are there any particular assets you would like to retain? Perhaps the marital home for continuity for your children? Maybe your pension fund for retirement, or valuables of sentimental value? It is important to communicate your priorities to your team before any negotiations.
5. What does your post-divorce income vs expenditure look like?
Understandably, divorcing partners worry whether they will be able to afford to fly solo moving forward. Will your own income be sufficient to pay for your and your children's lifestyle? Is the financial settlement enough?
Professional cash flow modelling software can be used to expertly forecast your finances into the future. This is often a key driver in negotiations as it provides formal calculations and forecasting, rather than relying on less accurate models.
6. Retirement planning – has this been affected?
Generally the negotiations take into account the retirement planning of both parties. Depending on the level of other assets, quite often there are pension sharing orders granted, which can have a significant effect on your retirement planning post-divorce. This effect should be quantified and measured to ensure that the anxiety of divorce does not manifest into anxiety of retirement.
7. Life after divorce
Once the divorce has been agreed, the issuance of the decree absolute marks the formal end of the marriage. At this point it is important to take stock of where you are now - both financially and emotionally - and think about your future. This is a pivotal time to focus on what matters and to start shifting your attention towards new or different parts of your life.
To ensure your financial future is secure, it is key that your finances are managed professionally and diligently, in the most tax-efficient and sustainable way.
Our financial planners will work with you for the long term, ensuring life after divorce is financially controlled and measured and, where possible, your life objectives continue to be met in this new beginning and beyond.

If you are thinking about this subject and would like to speak to a member of 7IM for advice before making any financial decisions, please do get in touch with us at talktous@7im.co.uk, or contact your 7IM Financial Planning or Private Client Director.