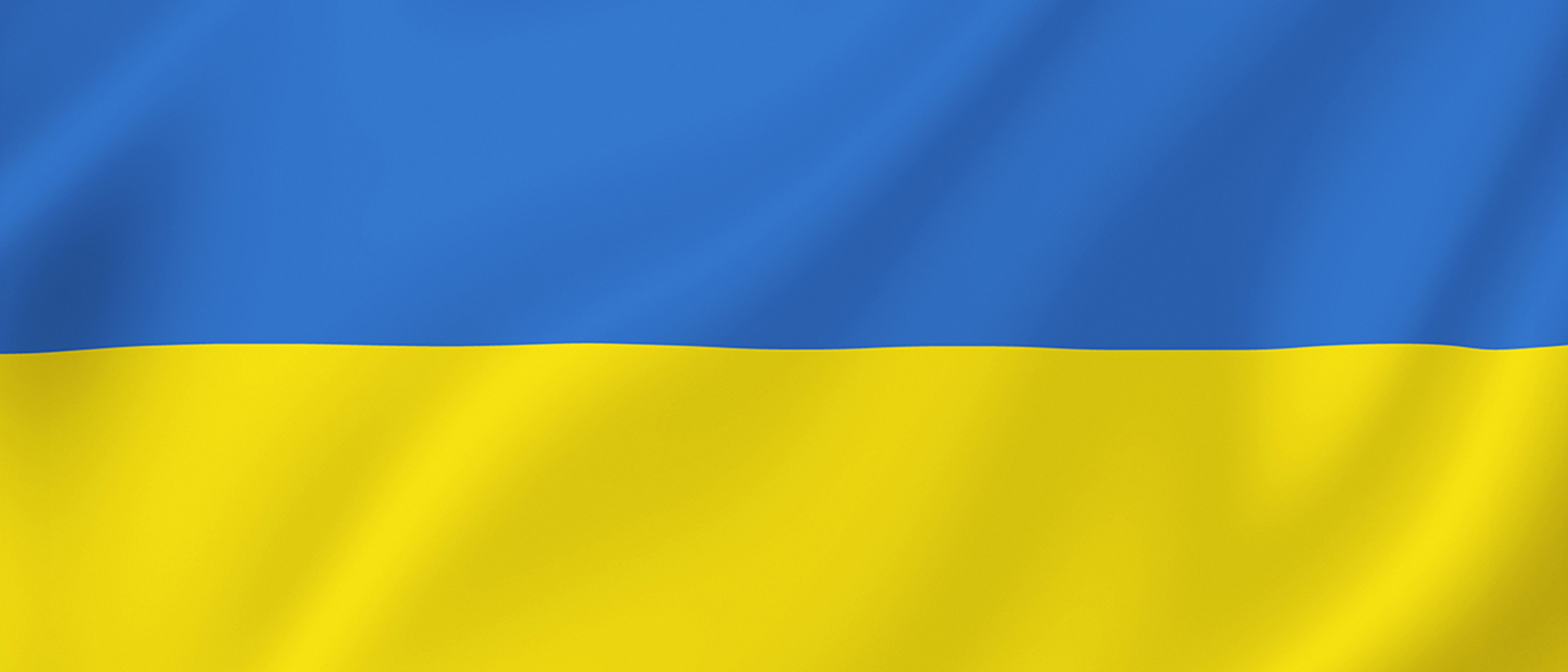 Update on Ukraine
1 min read
02 Mar 2022
It has been a whirlwind few days. The escalation of sanctions against Russia and the intensification of the Ukraine conflict since last Friday, which has resulted in many lives being lost, and families and homes destroyed, has taken most people by surprise. At times like this investments can seem insignificant and our thoughts are with all of those impacted by the conflict.
The events that have unfolded over the last week have been seismic, with some observers arguing that the world order has been upended.
What has been less monumental has been the market reaction. Overall, investors have reacted about as rationally as one would expect, carefully discriminating against assets with the most exposure to Russia. Among the major markets, European equities are down but not worryingly so, while US equities are close to flat. Meanwhile, Russian equities, currencies and bonds are down from 20% to 60%. 7IM portfolios have very little exposure to these assets and so are well insulated.
So far, we don't see the need to take action. History tells us that the right strategy is normally to stay invested. Conflicts, such as this, tend not to have lasting impacts on markets, and you run the risk of missing out on returns by selling (see our previous piece on the importance of remaining fully invested during these turbulent periods). We continue to monitor the conflict's impact on inflation expectations, the monetary policy path and the growth cycle, as well as the impact of sanctions on investment flows.



The past performance of investments is not a guide to future performance. The value of investments can go down as well as up and you may get back less than you originally invested. Any reference to specific instruments within this article does not constitute an investment recommendation.