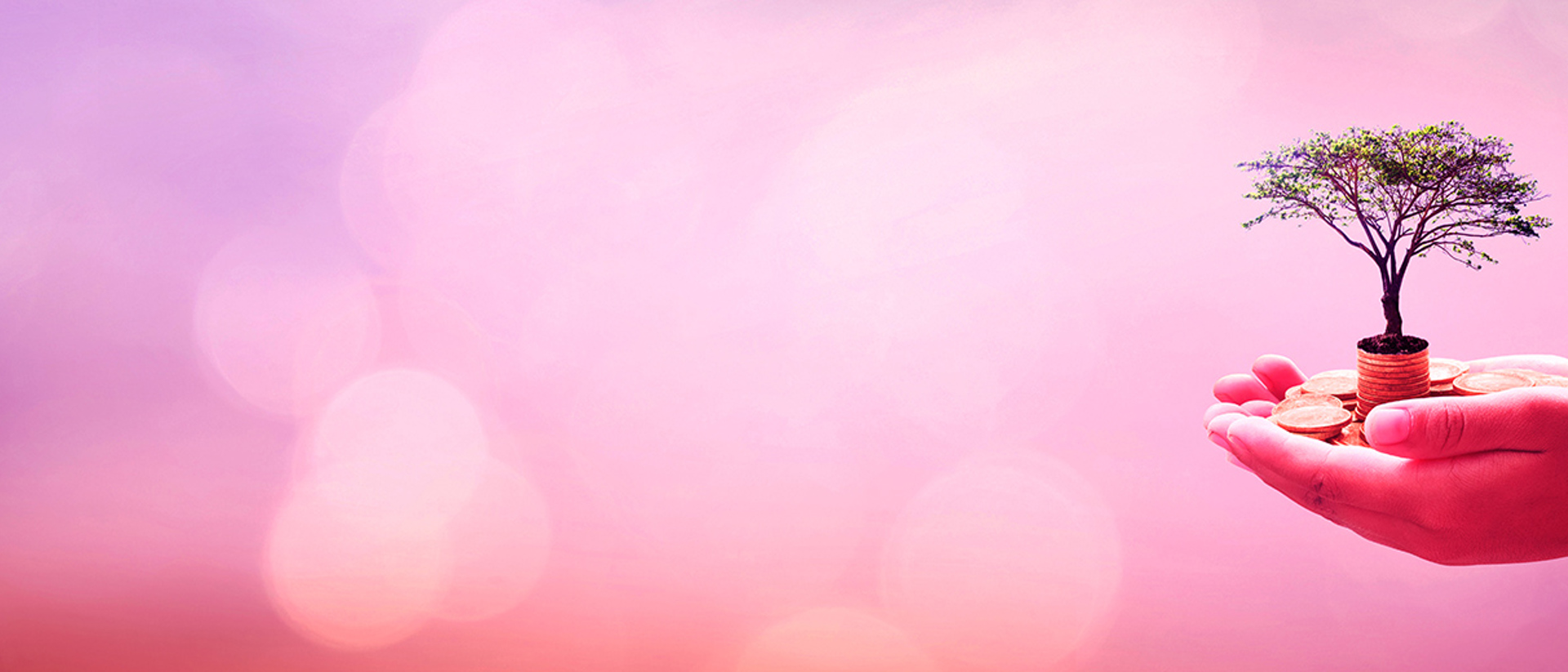 When good weather is bad news
4 min read
20 Aug 2021
We all have stories about the hot weather of the last few years.
Mine isn't about the toasty summers, but about the warm winters. In 2020/21 I did not bring out my winter coat or scarf. Not once. I walked around in sweaters and light windbreakers, no problem.
I'm based in Central London which is not exactly Arctic territory. All the same, when I lived here in the 1980s, I used to wear my thick coat and scarf for weeks on end. I reckon London is getting warmer every year.
In a few years the world's best champagne might well come from Kent and Sussex. North-East France will be too damn hot.
Toasting
Global warming is no longer a scientific theory. It's rapidly becoming a fact in our everyday lives.
We saw this with the heat waves across the Mediterranean and North America earlier this year. In June, the temperature in Portland in the North-West USA hit 46.7 degrees Celsius, the highest ever recorded there by more than five degrees. Power cables melted, pavements buckled. Wildfires surged across the countryside. People suffered and died in the terrible heat.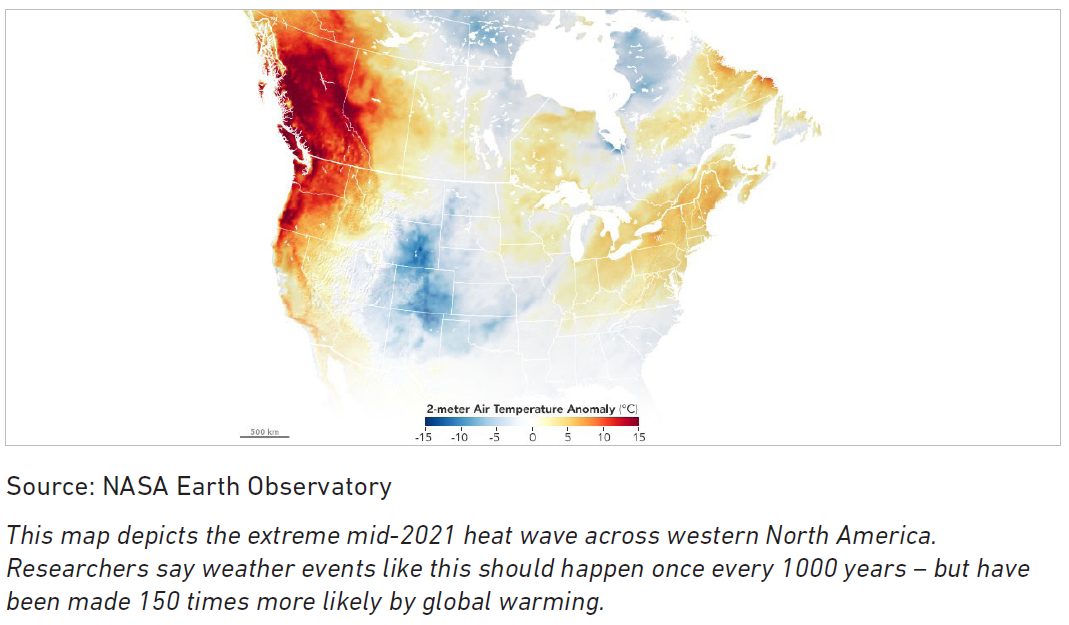 The Intergovernmental Panel on Climate Change (IPPC) produced a Working Group Report[1] recently that confirmed the world is warming up. This was no surprise to people who have been following climate research over the last 20 years or so.
But the numbers were scary: 234 scientists from 60 countries have reviewed 14,000 papers and found that temperatures are rising even faster than we thought.
Why? Largely because of the soaring carbon dioxide and other greenhouse gas emissions that humanity produces. These gases sit in the atmosphere for between 10 and 10,000 years and absorb the sun's heat, just like in a greenhouse.
If we want to limit global warming to 1.5 degrees compared to preindustrial times, then emissions of carbon dioxide and other greenhouse gases need to be slashed. Beginning yesterday.
At the rate the world is going, that won't happen. Right now, we are heading for global warming of between 2℃ and 3.5℃ by the end of the century, relative to pre-industrial levels. Expect more heatwaves, wildfires, extreme rain and flooding, no more coral reefs, and rising sea levels.
The good news
But let's not despair, for two reasons. First, policymakers are beginning to take global warming seriously. For decades they've been mostly blasé about it, but the action may be beginning at last. The UK, Europe and USA have all committed to net zero emissions by 2050 and have begun to implement serious climate-oriented policies.
The simplest route, of course, would be to have stiff taxes on greenhouse gas emissions, but nobody's had the guts to do that yet.
Second, clean technology is increasingly competitive. Solar and wind electricity is now the cheapest in the world and costs continue to fall fast. Fossil fuel producers will gradually be taken out by cheaper competitors.
Competitive technologies already exist to slash emissions in areas like power generation, construction and transport. We should close down coal plants and replace them with windfarms. Make buildings more energy efficient, using electricity rather than gas. And so on.
Opportunities from climate change
Dealing with climate change and reducing emissions is a huge challenge for the world, which will provide abundant opportunities for investors.
We have incorporated a Climate Change Solutions theme in the 7IM portfolios. The basic idea is that dealing with climate change – led by decarbonisation – will take lots of effort, investment and spending. Companies that lead the way are likely to perform well, possibly for many years. This is a structural growth story that could be in portfolios for a long time, so we have a sizeable amount of our equity allocation here.
We've defined it to cover four areas:
Clean energy, like wind turbine companies
Businesses becoming more sustainable, like airlines reducing emissions
Green technology, like electric cars
Companies making mass consumer products more sustainable, e.g. meat substitutes, recyclables.
We have implemented this theme via the Ninety One Global Environment Fund. This fund overlaps little with global equities and gives us exposure to this growthy area of the market, through a manager with lots of experience and a bias towards China and the emerging markets.
As it happens, the fund's emissions are quite high at the moment. This might seem odd but makes sense. Some companies in the portfolio are cheap and dirty but have begun to decarbonise fast – and that's precisely where the best investment opportunities are!
Any reference to specific instruments within this article does not constitute an investment recommendation.