7IM Cash Deposit Service
in partnership with Insignis Cash Solutions
At 7IM we're constantly striving to improve our client experience, and the overall service we can provide. We're thrilled to announce a partnership with Insignis, a leading cash solution provider.
Insignis looks to help clients improve returns and reduce risk on their cash deposits with minimal effort. They work with hundreds of savings and deposit accounts to deliver bespoke cash solutions for individuals, businesses, charities, public sector bodies and trustees. Please note: 7IM are not providing advice regarding cash or fixed term deposits. More information regarding the introductory process can be found below.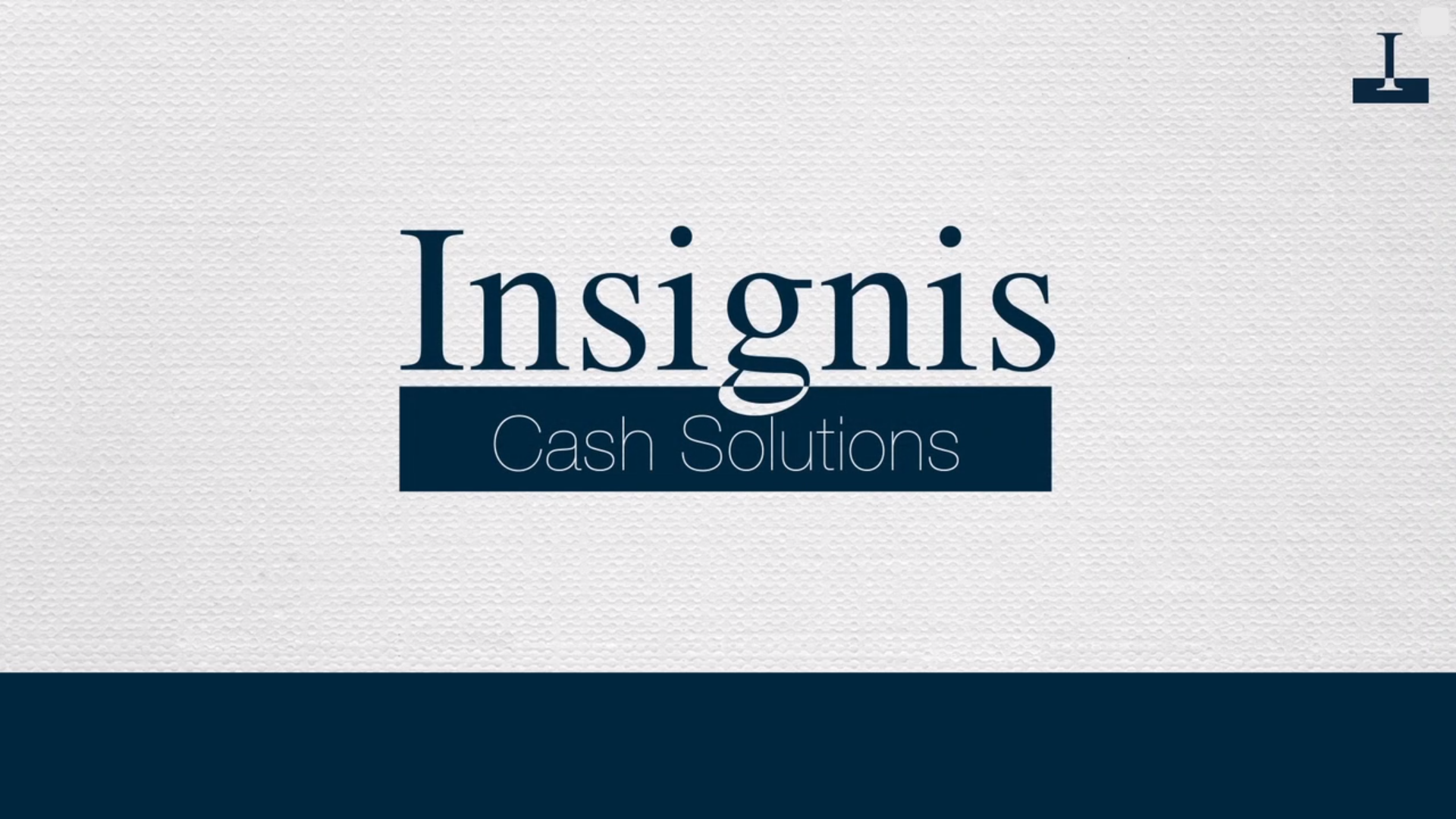 What are the benefits?
Diversification across several banks to obtain multiple Financial Services Compensation Scheme protected deposits.
One online portal to view all of your cash accounts.
One-time sign up process.
Move money between accounts – paper free – all at the click of a button.
Automatic updates when banks increase or decrease rates.
Talk to us
Want to know more about the 7IM Cash Deposit Service? Come and talk to our team today.
Speak to your Private Client or Financial Planning Director
Find your Private Client or Financial Planning Director and speak to them about the 7IM Cash Deposit Service.
Download the brochure
You can find out more about the service by downloading the brochure here.
Introductory process
It is important that you understand the interaction between 7IM and Insignis. Insignis is not providing advice and, as per our ongoing relationship with you, it is our responsibility to review your financial circumstances and objectives and to assess whether the use of Deposit Accounts is suitable.
7IM will act as an introducing intermediary to Insignis, meaning that we will assist in Insignis' account opening and renewals process. In this context, we will be introducing you to Insignis, who will then be responsible for delivery of their services as described in their Terms & Conditions documentation, including account maintenance. As the introducer, we will be provided with information on the services, including access to the Insignis portal, so that we can interact and, where appropriate, offer guidance as your adviser.