Welcome to 7IM for Private Clients
Finding a wealth manager can be difficult, and many focus on themselves and their heritage. Our approach is different: we focus on you.
How we can help
You tell us what you're looking for, your goals and what your future should look like. We'll bring our expertise on long-term investing, personal finance and tax planning - all with a personal touch.
Olivia West
Senior Director, Private Clients
Olivia joined 7IM in 2012 and has more than 20 years' experience in the Wealth Management industry. Working with clients with a wide range of circumstances – from business owners to those going through life events such as divorce, inheritance, personal injury and more – Olivia prides herself on building long-term relationships with clients, a testament to the trust she has built with them.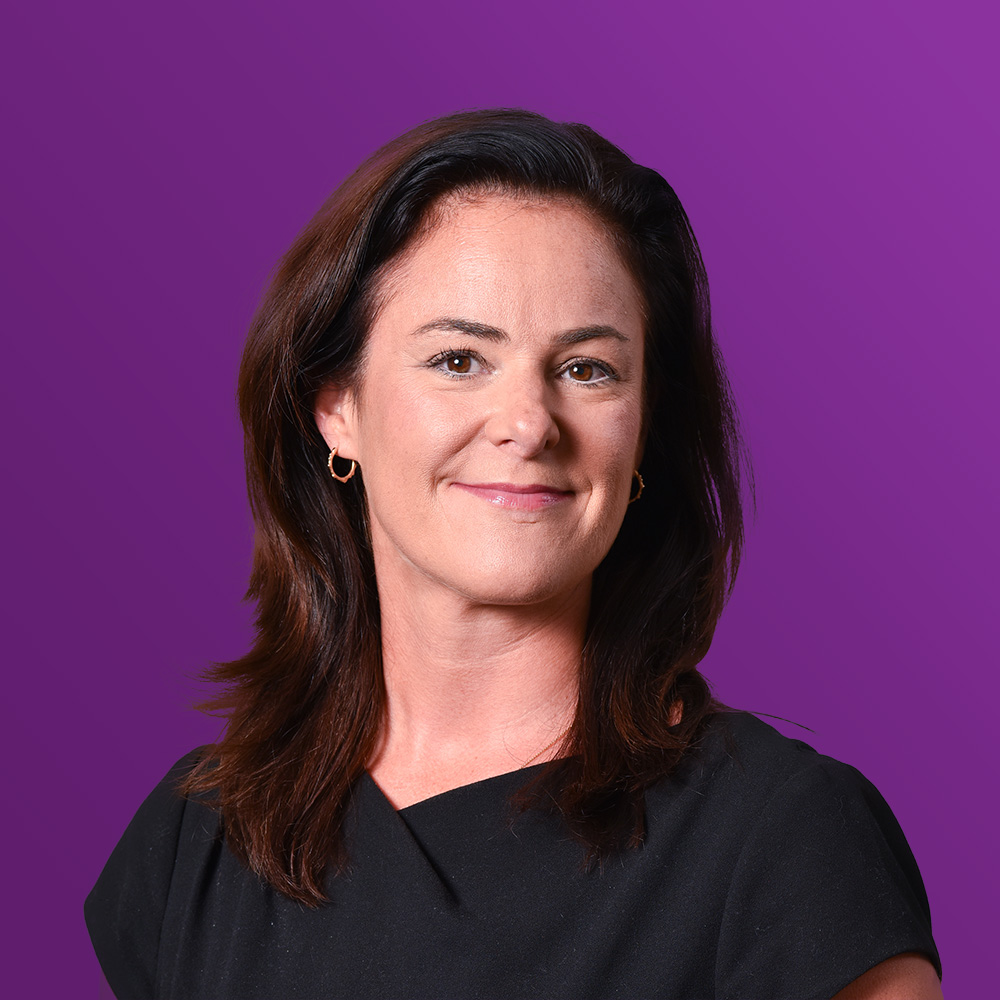 £1.6bn+
Private client AUM
50+
Individuals looking after your wealth
400+
Combined years' experience
How we can help
Growing your wealth
Do you lack the time or expertise to manage and grow your wealth? Our team of experts are on hand to help make your money work for you.
Preserving your wealth
Have you worked hard to build your wealth or received a windfall? We work with you to maintain your wealth so that it's there for whenever you need it.
Retirement planning
Retirement planning can be complicated and each individual's needs are different. We work with you to understand what you want and help to make your retirement as simple and stress-free as possible.
Inheritance planning
Are you wondering how to pass on your own assets in the most tax-efficient way possible? Our financial planners can put together a tailored plan to pass on wealth to the next generation.
What to expect from us
Personal approach
We deliver a personal, team-led approach to wealth management centred around you and your needs. With a primary point of contact, and a team who will be available to meet and speak with, we are committed to delivering an exceptional level of service.
Tailored communication
We meet and communicate with you regularly in a way that suits you. As a 7IM client, you will benefit from a range of exclusive events and access to our experienced investment team.
Working together
Everyone's needs are individual and complex. We understand that it can take a team of professionals to help manage your wealth, so we can work closely with your other advisers to reach your goals.
Regular reviews
We recognise that life isn't straight forward and circumstances can change, so we will keep your plan under constant review as your goals and objectives evolve.
Receive a call
We'll get in touch, at a time that suits you to introduce us and 7IM, and answer any questions you may have.
Get to know you
Working with you, we will review your financial position, get to know you, your goals and objectives.
Our recommendation
We can then provide tailored advice and recommendations on how we can help you to meet your goals.
Opening your account
If you're happy, we will open your account, and onboard you digitally via our app, My7IM.
What's the thinking behind our investment approach?
At 7IM, we're proud to be unashamedly conservative. Hear more from Martyn Surguy, Chief Investment Officer, about what to expect from an investment with 7IM.