7IM's statement on the modern slavery act
This statement is made in accordance with section 54(1) of the Modern Slavery Act 2015 (the "Act"), which requires that organisations which supply goods and/or services and which have an annual turnover of over £36m produce a statement for each financial year which details the steps taken to ensure there is no modern slavery and human trafficking ("Modern Slavery") in its supply chains. This statement sets out the steps taken by Seven Investment Management LLP and its subsidiaries ("7IM") to prevent Modern Slavery taking place both within 7IM and its supply chains for the financial year ending 31 December 2019.
As 7IM is a provider of financial services, our supply chains are more straightforward in comparison to providers of other goods and/or services and we therefore believe that the risk of Modern Slavery within them is low. Nevertheless, we recognise the importance in combating Modern Slavery and our responsibility to take steps to tackle the issue.
We have several policies and procedures in place which help us to detect any potential Modern Slavery both within our business and in our supply chains, such as an anti-money laundering policy and an anti-bribery policy. We also encourage our staff to report any concerns under our whistle blowing policy and they receive regular training relating to our applicable policies, including those on Modern Slavery. We regularly review our vendor contracts and continue to evolve our processes for keeping our vendor contracts up-to-date by introducing new systems and procedures which will allow us to monitor them more closely. Where relevant, we ask such vendors entering into agreements with us to comply with all applicable legislation, including the Act.
As part of our ongoing commitment to combat Modern Slavery, we hold internal meetings twice a year to discuss the steps we have taken to be compliant with the Act and we will continue to re‑evaluate our policies and procedures over the forthcoming financial year to see where further anti-Modern Slavery steps can be taken.
We have not identified any evidence of Modern Slavery in our business or in our supply chains to date, but we will continue to review our relationships with both existing and new vendors to see what steps can be taken to help reduce the risk of Modern Slavery occurring in our supply chain.
7IM is a limited liability partnership and this statement has been approved by 7IM's members in accordance with its governance procedures.
Signed: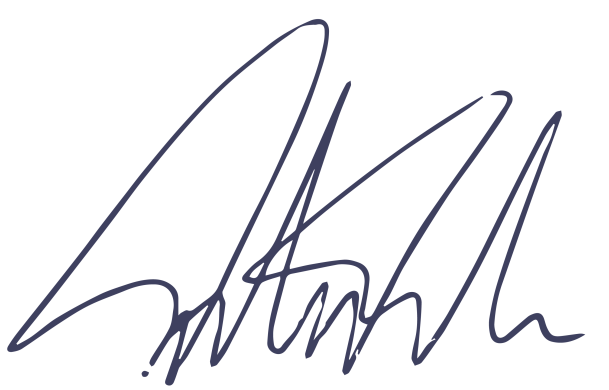 Duncan Walker
Designated member
For and on behalf of 7IM