7IM for Self Invest clients
Keen to make your own investment decisions?
7IM Self Invest gives you access to a huge range of funds, equities and bonds – easily and cost-effectively.
Our Self Invest service gives you freedom and flexibility to manage your investments and make your own choices – whether you're planning for your retirement, managing your savings, or looking at other long-term investing ambitions.
The service allows you to save into an ISA, a Self-Invested Personal Pension (SIPP) or an investment account.
We've recently expanded the service so you can now buy or sell:
Our own risk-rated range of multi-asset 7IM funds, ranging from 'cautious' to 'adventurous', and including both actively managed and passive funds (C class only)
A wide range of individual equities (i.e. stocks and shares)
An increased number of unit trusts / open ended investment companies (OEICs) these are known as funds, exchange traded funds (ETFs) and bonds
You can also use the service to set up a regular savings plan.
Who this service may be suitable for
Those who don't require financial planning or investment advice

Those who are comfortable building and managing their own investment portfolio on an execution only basis.
The important thing to remember
We can't stress enough that our Self Invest service is what's known as an 'execution-only' service. This means we can't offer you any recommendations about which investments to buy, sell or hold, or any other form of advice or guidance.
Find out more about on our Terms & Conditions.
If you do require advice and you have a portfolio of £500,000 or more then you may wish to consider our Private Client service.
Ready to buy, sell or trade?
Call us or email* to buy sell or trade.
*A follow up call from us is required to complete the trade
How to use the service
We've designed the Self Invest service for simplicity.
You can view your account online – wherever you are and at any time – by logging into the Client Portal.
If you want to trade your investments, simply provide your instructions, over the phone or by email, about what you want to buy or sell, and we'll take care of the rest.
We simply ask you to confirm that you've read the Key Investor Information Document (KIID) for any investment you buy.
As we said, it's simple.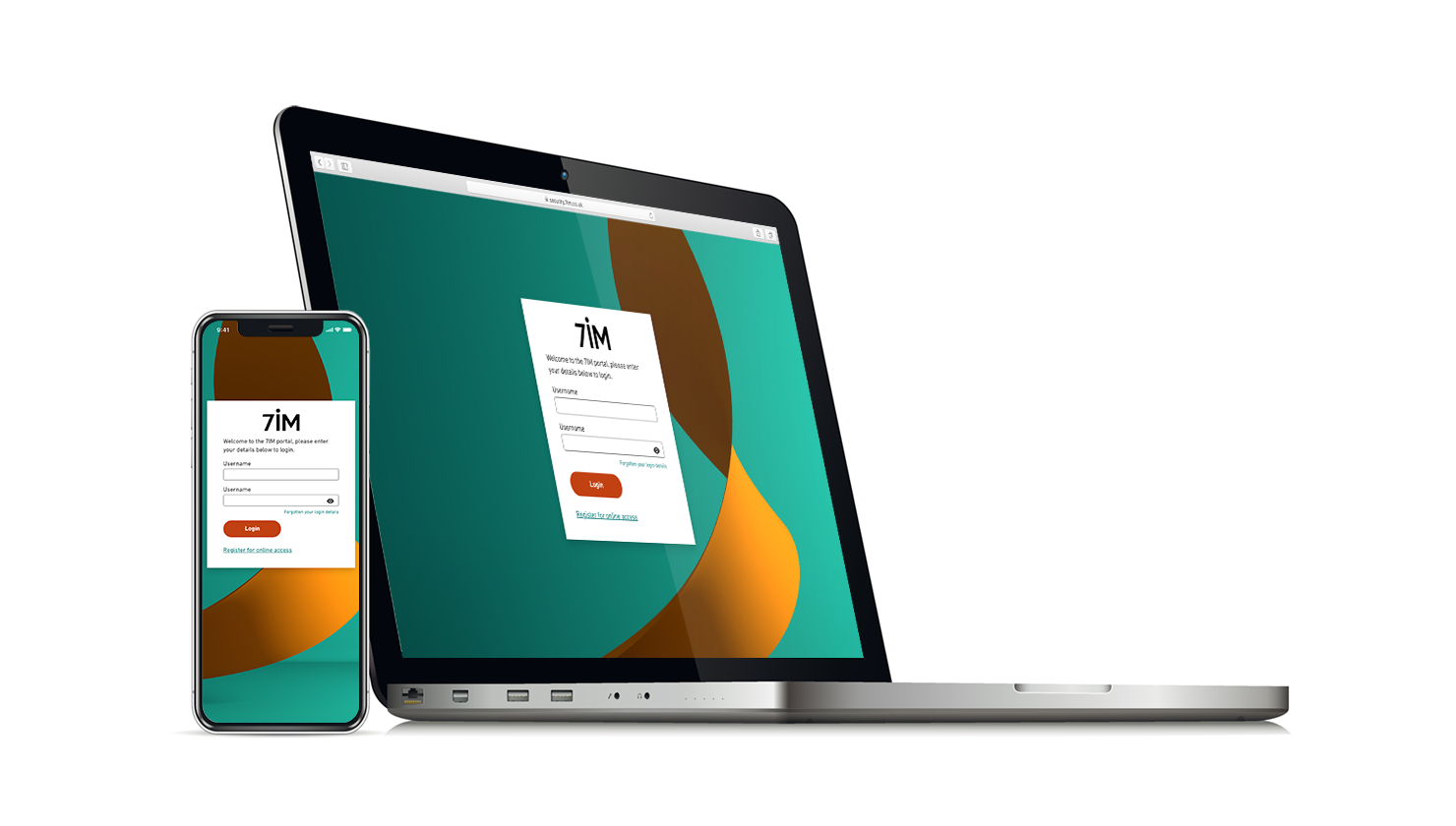 Our fees
One of the guiding principles here at 7IM is putting clients first. So, we recently simplified our fee structure for Self Invest clients:
| Portfolio Value | Self Invest Annual Fee |
| --- | --- |
| On the first £500,000 | 0.45% |
| On the next £500,000 | 0.30% |
| On the balance over £1,000,000 | 0.10% |
Example fees on £750,000 portfolio
| | |
| --- | --- |
| On the first £500,000 | £2,250 |
| On the next £500,000 | £750 |
| On the balance over £1,000,000 | £0 |
| Total annual service fee | £3,000 (0.4%) |
There are a couple of other things to tell you: there is a £5 fee for buy and sell trades on UK equities, and also charges on cash balances over £100,000.
Open an account with us
Get in touch with one of the team today:
Call us 020 3823 8747
Email selfinvest@7im.co.uk
Or fill out the contact form.
Open a 7IM Self Invest Account
Talk to one of our team or complete our form for a call back.