7IM Platform help centre
Here you will find a host of useful information to help guide you through the 7IM Platform.
Video guides
Platform video guides
Please select one of the below categories to help find the video guide suitable to you.
Introducing the 7IM Retirement Income Solution (RIS)
Feel confident about your clients' money lasting the distance and being ready to adapt to the ever-changing world with the 7IM RIS – managed by you, underpinned by our robust methodology.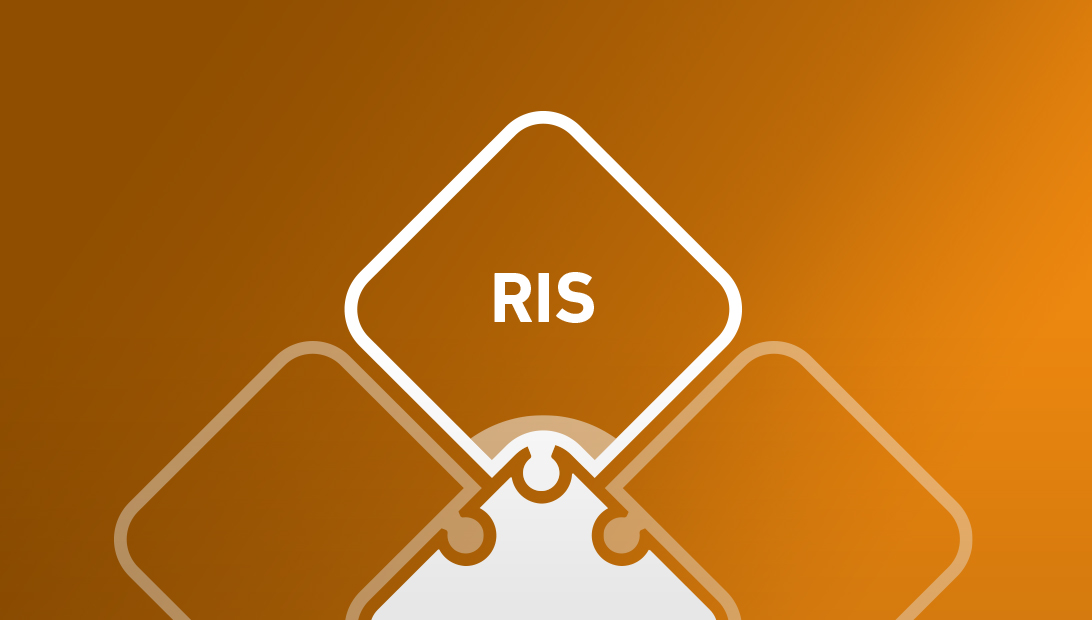 Retirees want more - can we give it to them?
With retirees wanting more, listen back to our team as they pick up the gauntlet to explore how we can meet this challenge with confidence.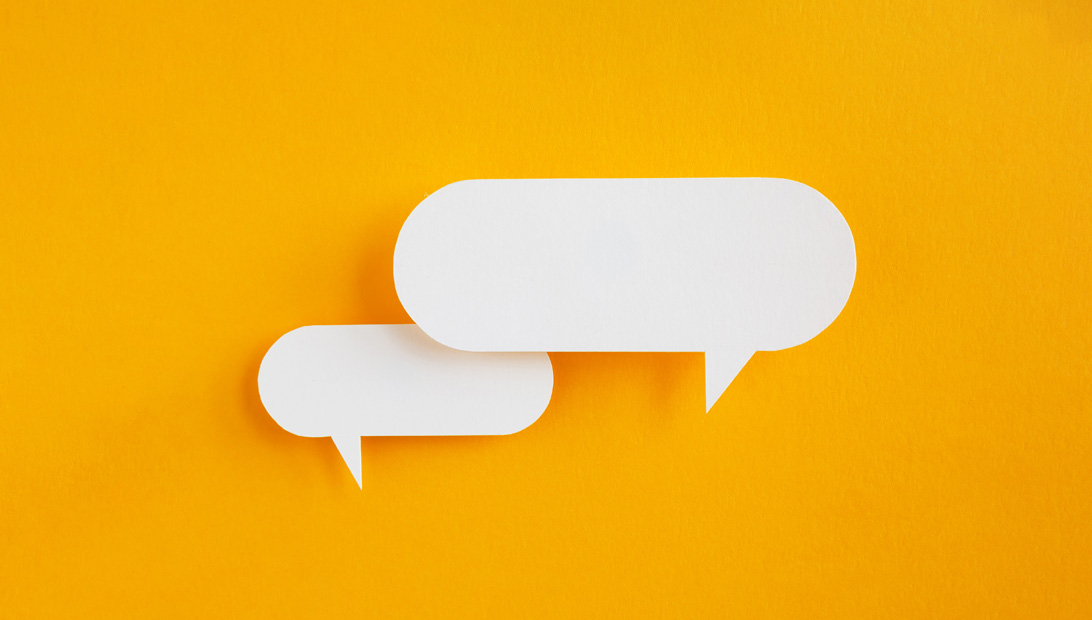 Contact us
Need to get in touch? Our Platform Service Team can help with technical support.
Financial Intermediary
I confirm that I am a Financial Adviser, Solicitor or Accountant and authorised to conduct investment business.
If you do not meet this criteria then you must leave the website or select an appropriate audience.