Platform help centre
Here you will find a host of useful information to help guide you through the 7IM Platform.
Video guides
Platform video guides
Please select one of the below categories to help find the video guide suitable to you.
Introducing Secure Lifetime Income in partnership with Just
At 7IM, we recognise the unique challenges that advisers face when it comes to creating and managing a sustainable income stream in retirement.
That's why we've partnered with Just to offer their innovative Secure Lifetime Income solution.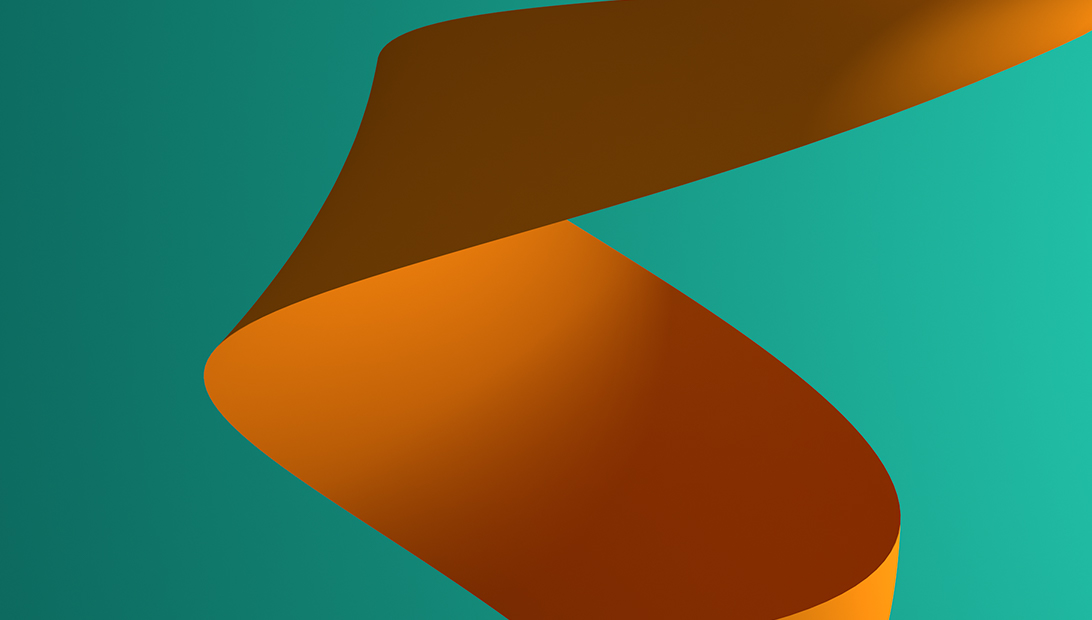 Financial Intermediary
I confirm that I am a Financial Adviser, Solicitor or Accountant and authorised to conduct investment business.
If you do not meet this criteria then you must leave the website or select an appropriate audience.