Platform help centre
It's time to have your say. The Langcat's Adviser Platform Rating survey is live and we'd appreciate you letting us know what you think of our platform.
Complete the survey
Here you will find a host of useful information to help guide you through the 7IM Platform
Platform video guides
Please select one of the below categories to help find the video guide suitable to you.
Popular Platform documents
Can't find what you're looking for? All our literature and documents can be found in our literature centre.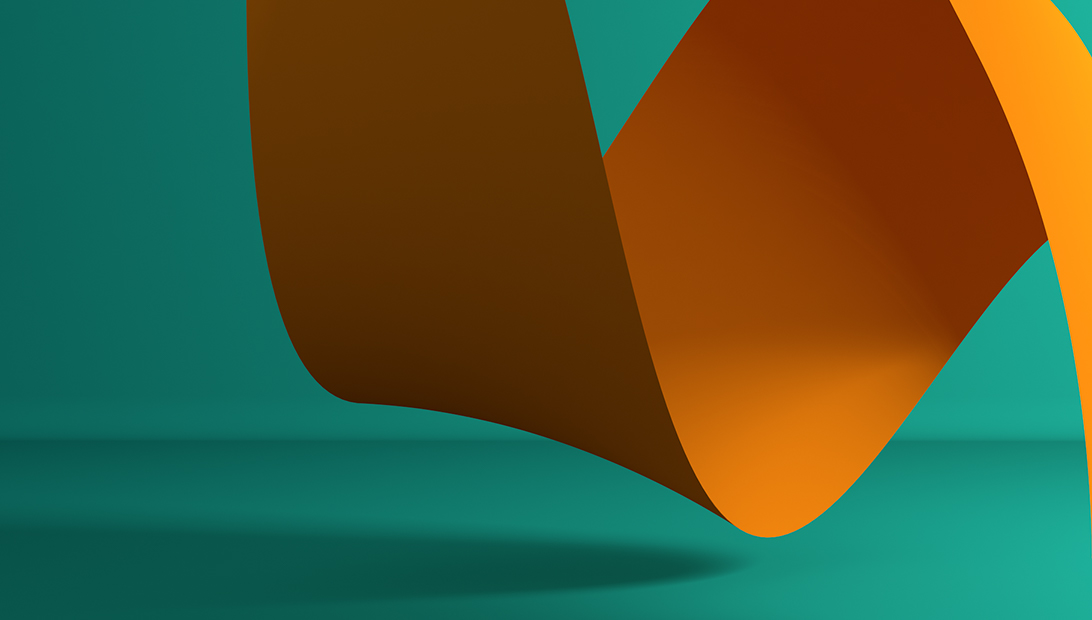 Contact us
Need to get in touch? Our Platform Service Team can help with technical support. Select your region below to find the best team to help you.
Financial Intermediary
I confirm that I am a Financial Adviser, Solicitor or Accountant and authorised to conduct investment business.
If you do not meet this criteria then you must leave the website or select an appropriate audience.