Investing for greater good
At 7IM we invest across a responsible spectrum. From ethical through to impact, the funds we pick all contribute to a positive, long-term difference to the world around us.
Take a look at our spotlight pieces where we delve into several holdings that are included in our responsible products.
Hoffman Green Cement Technologies
Hoffman Green Cement Technologies is an innovative cement manufacturing company that uses an approach that cuts emissions by one fifth compared to traditional cement. This technology will have a significant positive environmental impact as cement production makes up 8% of the world's greenhouse gas emissions. Currently, there are few decarbonisation options, meaning that the sector is coming under increased pressure to innovate.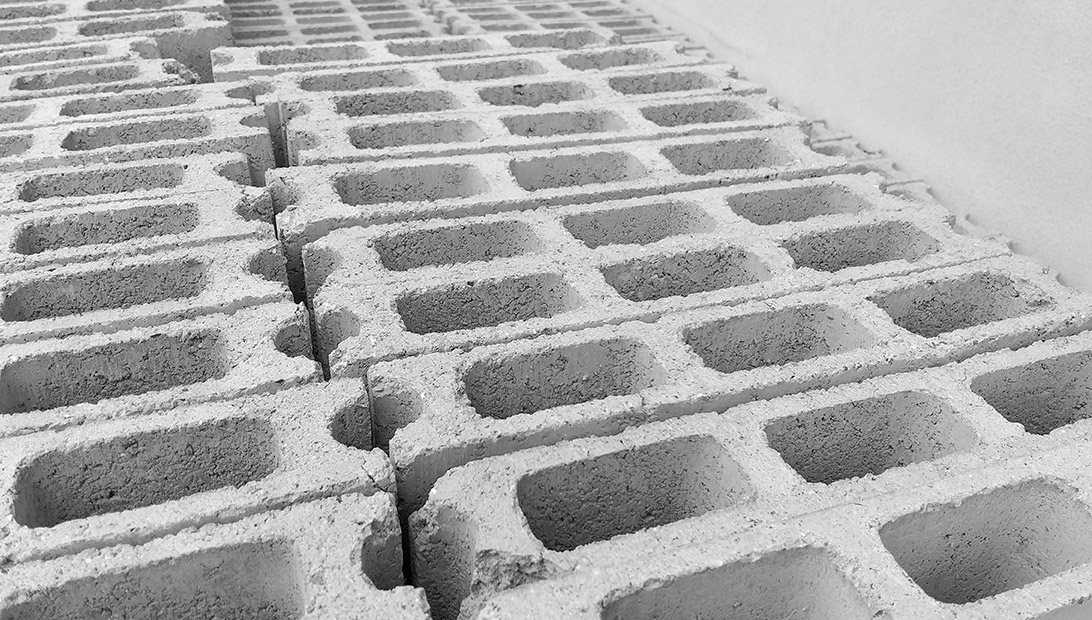 Construction of NHS hospitals
One of our responsible products holds bonds that have supported the construction and financing of an NHS hospital in Peterborough and the operation of the Norfolk and Norwich University Hospital. This university hospital employs 6,500 people and provides healthcare services to the people of Norfolk, as well as training to a wide range of health professionals.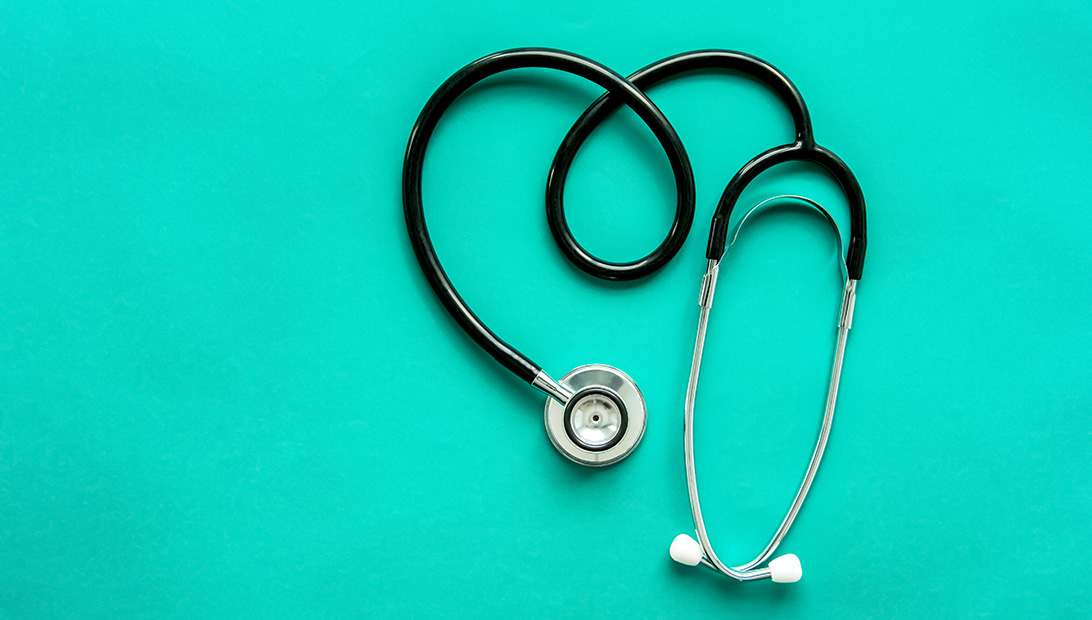 Smurfit Kappa
Smufit Kappa is the number one cardboard box manufacturer in Europe and is well positioned to benefit from the shift from plastic packaging to recyclable and biodegradable cardboard packaging. Over 75% of their packaging is from recycled sources and 99% of its raw materials have a Chain of Custody certificate, meaning it is from a sustainable source.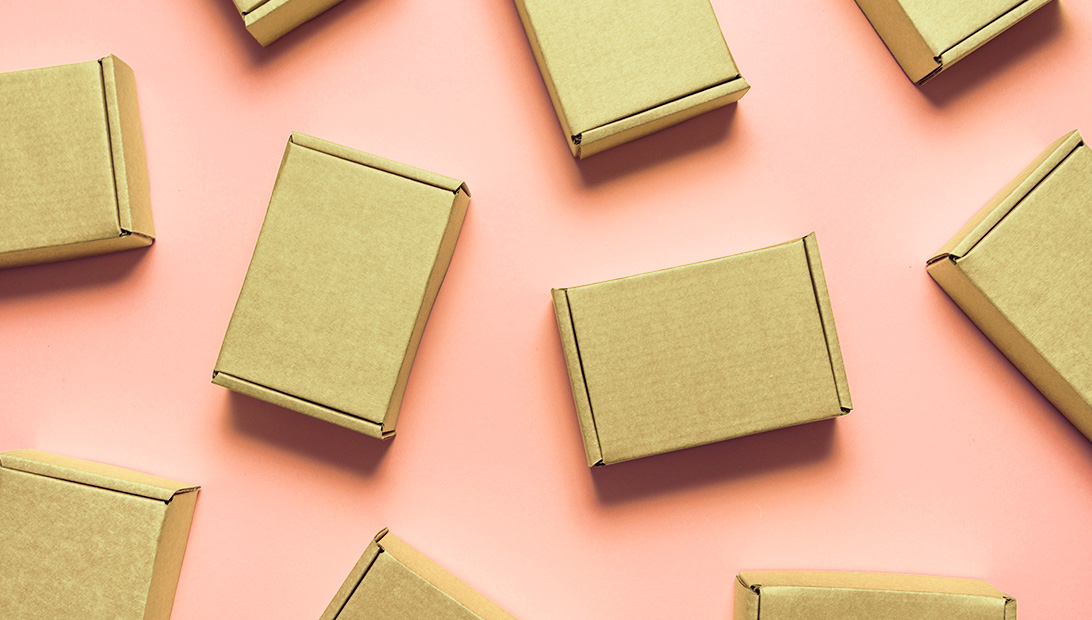 Siemens
The methodology used in a particular fund favours companies that are managing the ESG risks that they face. One of the largest holdings in the fund is the German industrial company Siemans AG. The company puts great emphasis on its ambitions to improve its sustainability credentials and was one of the first industrial companies of its size to commit to carbon neutrality by 2030. Siemans AG gets a much larger proportion of its revenues from clean technology compared to sector peers, making it a great addition to the fund.