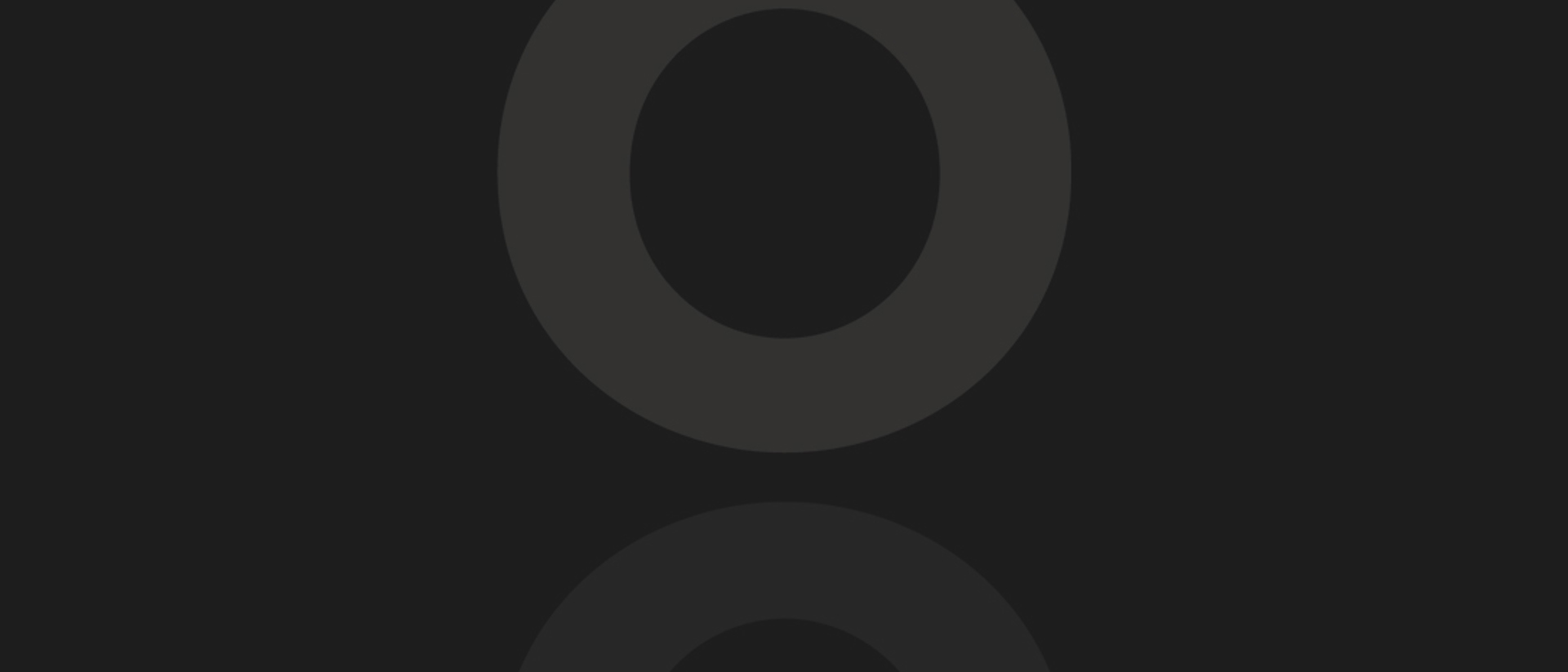 The Openwork Partnership
At 7IM, we're delighted to be a trusted partner of the Openwork Partnership and we're here to support your business, clients and their needs.
With the network having expanded its proposition to provide our best-of-breed platform to your panel, we're able to support an ever-increasing range of clients throughout their different life stages.
At 7IM we offer the Openwork Partnership network:
Platform Services
Retirement Solutions
Get in touch
Use the contact details below to reach out to our dedicated team.