Amundi MSCI European SRI Fund
Why did we include the Amundi MSCI European SRI fund in the 7IM Responsible Choice Balanced Model Portfolio?
The Amundi MSCI European SRI Fund gives us low cost exposure to the MSCI Europe SRI filtered Ex Fossil Fuel Index. This index selects the top 25% of companies in each sector based on their MSCI ESG rating.
This approach gives us exposure across a range of different sectors, including the best companies in sectors that are often underrepresented in sustainable offering such as Utilities, Energy and Materials. This means broad market exposure whilst still focusing on strong ESG characteristics.
The index also excludes businesses that have exposure to controversial activities such as Nuclear Power, Tobacco and Gambling to name a few.
Past performance is not a guide to future performance.
Where does the fund fit in the Responsible Investment Spectrum?

Managing ESG and ethical risks
Two examples of companies that the Amundi MSCI European SRI fund invests in include Siemans and ASML.
Siemens
The methodology used in the Amundi MSCI European SRI fund favours companies that are managing the ESG risks that they face. One of the largest holdings in the fund is the German industrial company Siemans AG. The company puts great emphasis on its ambitions to improve its sustainability credentials and was one of the first industrial companies of its size to commit to carbon neutrality by 2030. Siemans AG gets a much larger proportion of its revenues from clean technology compared to sector peers, making it a great addition to the fund.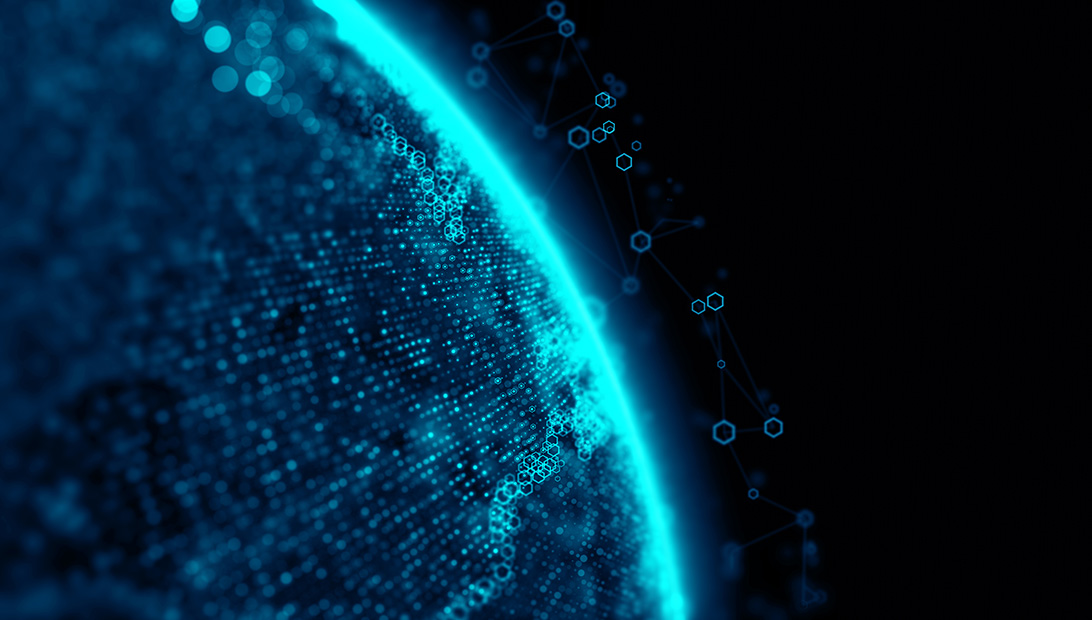 ASML
Another large holding in the fund is the tech company ASML. The company specialises in making lithography systems, machines that make semiconductors. ASML is a market leader in the production of these machines and is used by all the major semiconductor makers, meaning their technology is used in the production of everyday items such smart phones, TVs and cars. The company scores well on Environmental, Social and Governance factors with sector leading scores in human capital development and corporate behaviour.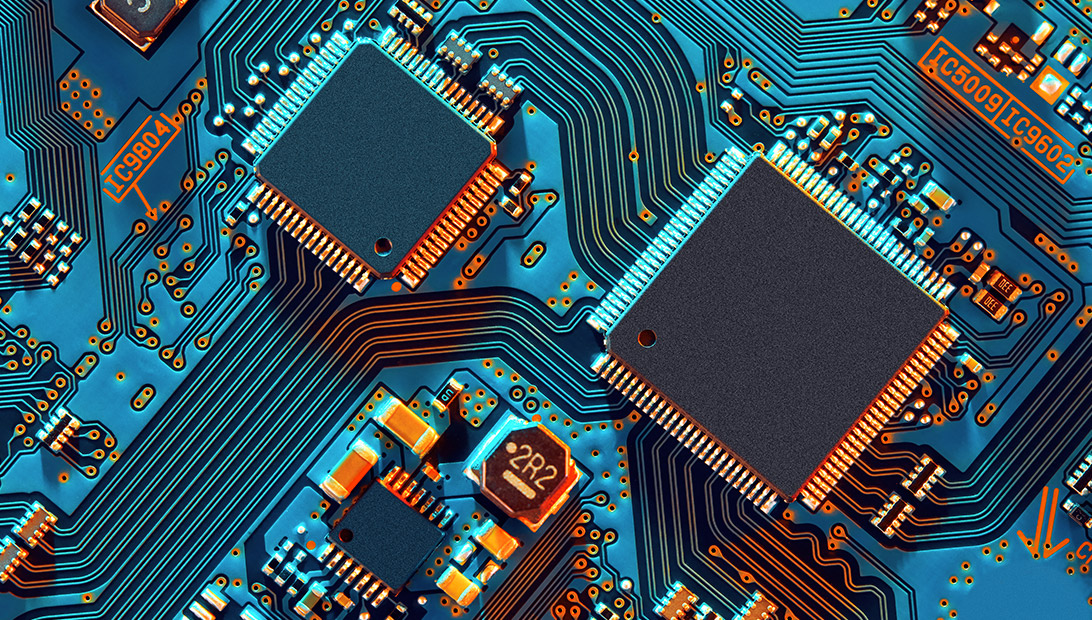 Amundi have over 1.755 trillion euros in Assets under Management as at March 31, 2021. As a pioneer in sustainable investing, Amundi is delighted to see growing interest from investors in ESG solutions. Amundi have been recognised with numerous awards for their commitment to Socially Responsible Investing (SRI) and Environmental, Social and Governance (ESG) analysis.
Source: https://www.amundietf.co.uk/professional/product/view/LU1861137484

Financial Intermediary
I confirm that I am a Financial Adviser, Solicitor or Accountant and authorised to conduct investment business.
If you do not meet this criteria then you must leave the website or select an appropriate audience.