Liontrust Sustainable Future UK Growth
Why did we include the Liontrust Sustainable Future UK Growth fund in the 7IM Responsible Choice Balanced Model Portfolio?
The Liontrust Sustainable Future UK Growth fund is a standout performer in the UK equity space. The team have a great process that has been fine-tuned since 2001, using themes to prioritise investments and focus on companies with a quality and growth bias. The fund is supported by a great team of analysts focused on thematic research and is headed up by Peter Michaelis.
Past performance is not a guide to future performance.
Where does the fund fit in the Responsible Investment Spectrum?

A cleaner, healthier or safer economy
The Liontrust team look to invest in companies which are making a positive contribution to the economy by making it either cleaner, healthier or safer. They do this by investing in 21 different investment themes that are linked to either improved healthcare, better resource efficiency or greater safety and reliance. In many cases the stocks they pick are household names, such as Legal & General or Trainline.
Smurfit Kappa
Smurfit Kappa is a holding in the fund's 'delivering a circular materials economy' theme. Smufit Kappa is the number one cardboard box manufacturer in Europe and is well positioned to benefit from the shift from plastic packaging to recyclable and biodegradable cardboard packaging. Over 75% of their packaging is from recycled sources and 99% of its raw materials have a Chain of Custody certificate, meaning it is from a sustainable source.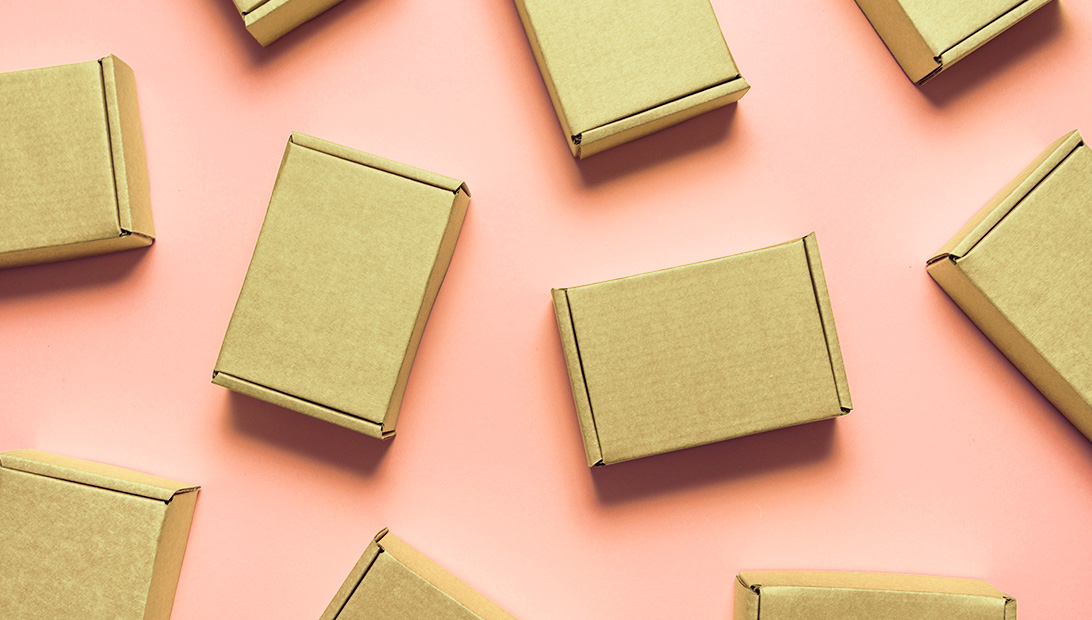 Oxford Biomedica
Another great company Liontrust invests in is Oxford Biomedica, which sits in the 'enabling innovation in healthcare' theme. Oxford Biomedica specialises in gene therapy, an innovation identified by Liontrust as part of their thematic research. Gene therapy provides the opportunity for a one and done approach to therapy, as opposed to daily medication that is often prescribed indefinitely. With over 20 years of experience, Oxford Biomedica believes it is 2 years ahead of competitors in being able to provide this technology.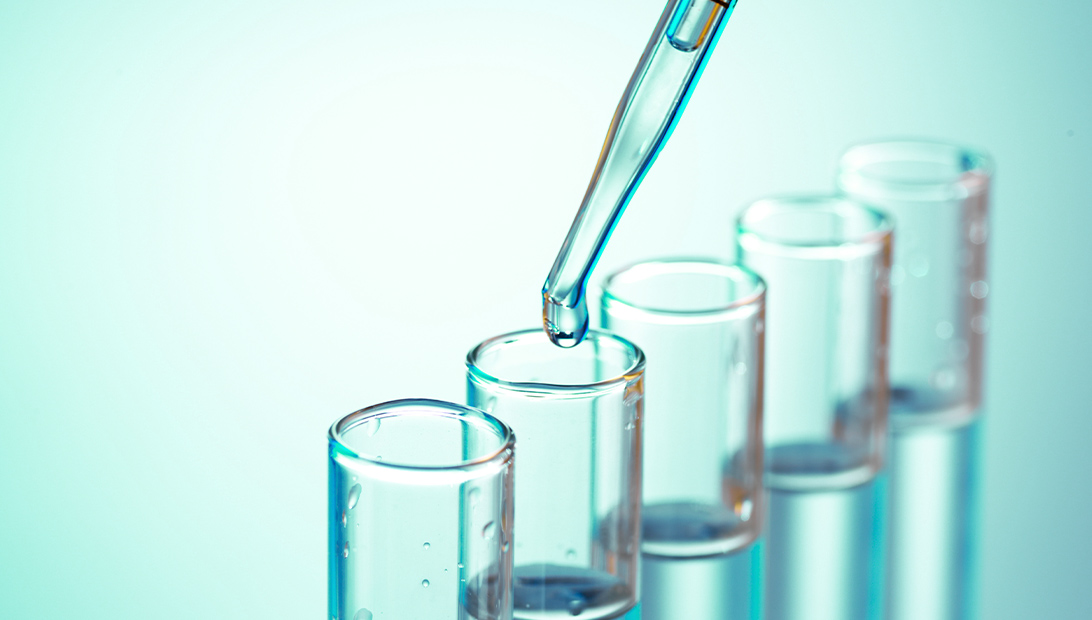 The Liontrust team's process is based on the belief that in a fast-changing world, the companies that will survive and thrive are those which improve people's quality of life.
Whether it's through medical, technological or educational advances, driving improvements in the efficiency with which we use increasingly scarce resources, or helping to build a more stable, resilient and prosperous economy, the Liontrust process seeks to generate strong returns while benefiting society through identifying long-term transformative developments. They achieve this by investing in companies exposed to these powerful trends, that have a positive impact and can make for attractive and sustainable investments.

Financial Intermediary
I confirm that I am a Financial Adviser, Solicitor or Accountant and authorised to conduct investment business.
If you do not meet this criteria then you must leave the website or select an appropriate audience.