First Sentier Global Property Securities
Why did we include the First Sentier Global Property Securities fund in the 7IM Responsible Choice Balanced Model Portfolio?
We really like the bottom-up approach the management team uses to integrate ESG into its valuation framework. ESG factors feed into their valuation methodology, meaning a lower ESG score will reduce their forward-looking return expectations for the proposed investment. The team has been using the process since 2013. The team at First Sentier includes experts located across the world's major property markets.
Past performance is not a guide to future performance.
Where does the fund fit in the Responsible Investment Spectrum?

ESG in property & real estate investment
Based in some of the world's most vibrant property markets, First Sentier blends global analysis of the trends redefining the way we live and work. This is done with sustainability considerations throughout their investment process.
Adapting to changing themes in the real estate market
The First Sentier team aims to invest in high quality urban real estate in high barrier to entry markets in the world's most bustling cities. The team has an adaptable investment style meaning they can react to changes in real estate demand.
The team has reduced some office space exposure due to the threat from the 'work from home' thematic however they still have an 11% exposure to office buildings. Much of this exposure is to "A" grade suburban offices, which are a likely beneficiary of decentralisation and the WFH thematic. This trend could see tenants increasingly adopting 'hub and spoke' models by leasing high quality office buildings at lower occupancy costs closer to where workers live, in the suburbs and city fringes.
They also have exposure to medical offices and life science laboratories. They believe these assets are very well placed given their essential nature, particularly amid heightened investment into healthcare systems. These holdings highlight the ability of the team to adapt to changing themes in the real estate market.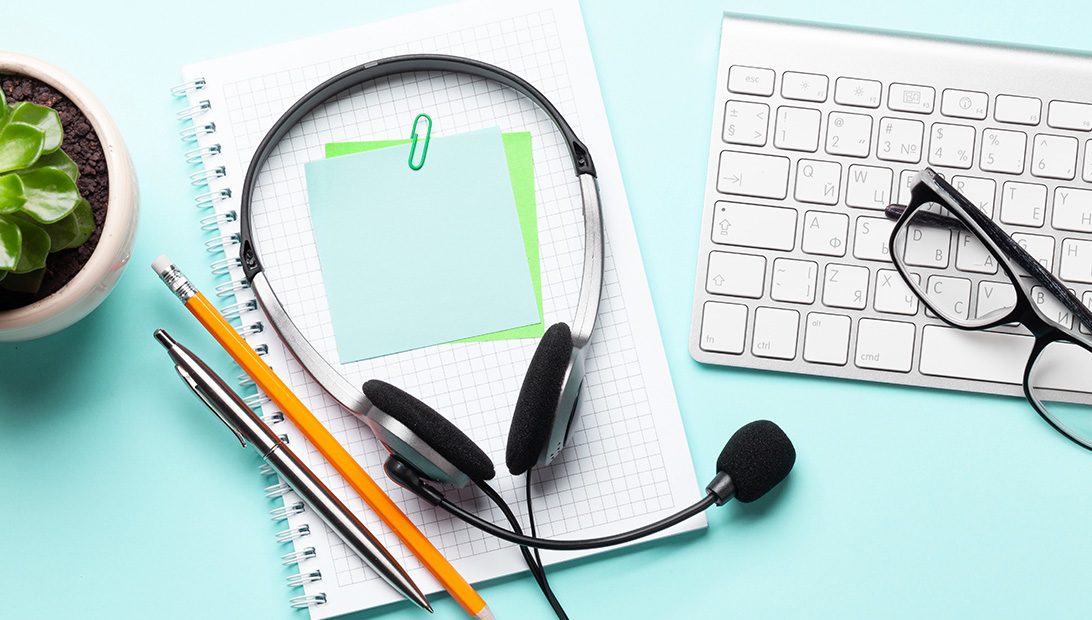 Ingrained in their beliefs
Responsible investment has been deeply ingrained in First Sentier's team culture and investment process and philosophy for over a decade. They firmly believe it is their responsibility to influence ESG outcomes where possible in their activities. They believe that investing responsibly not only helps effectuate positive change for society; it also enhances the long-term risk adjusted returns delivered to investors.

Financial Intermediary
I confirm that I am a Financial Adviser, Solicitor or Accountant and authorised to conduct investment business.
If you do not meet this criteria then you must leave the website or select an appropriate audience.