Threadneedle UK Social Bond Fund
Why did we include the Threadneedle UK Social Bond Fund in the 7IM Responsible Choice Balanced Model Portfolio?
The Threadneedle UK Social Bond Fund differs from other sustainable finance funds in the fact that they achieve the right balance between positive impact and returns. The fund doesn't just invest in ESG labelled Social bonds, which can be low yielding, but also traditional bonds from issuers in impactful sectors such as social care or affordable housing.
Past performance is not a guide to future performance.
Where does the fund fit in the Responsible Investment Spectrum?

Social housing and improving public health and care services
Two of the areas the bond supports are social housing, and improving public health and care services.
Social housing
The lack of quality affordable housing remains a major social challenge for the UK. ONS data shows between 1997 and 2017, median house prices increased by 259%, while median earnings only increased 68% over the same period. The Threadneedle fund holds bonds from 24 Housing Associations. In total, these organisations own and manage 722,510 regulated properties. The fund accesses two social housing companies in particular; Accent Group, which is looking to deliver 2,000 affordable homes between 2019 and 2024 and Longhurst Group, which is aiming to deliver 700 homes per year, 600 of which will be for affordable rent and shared ownership.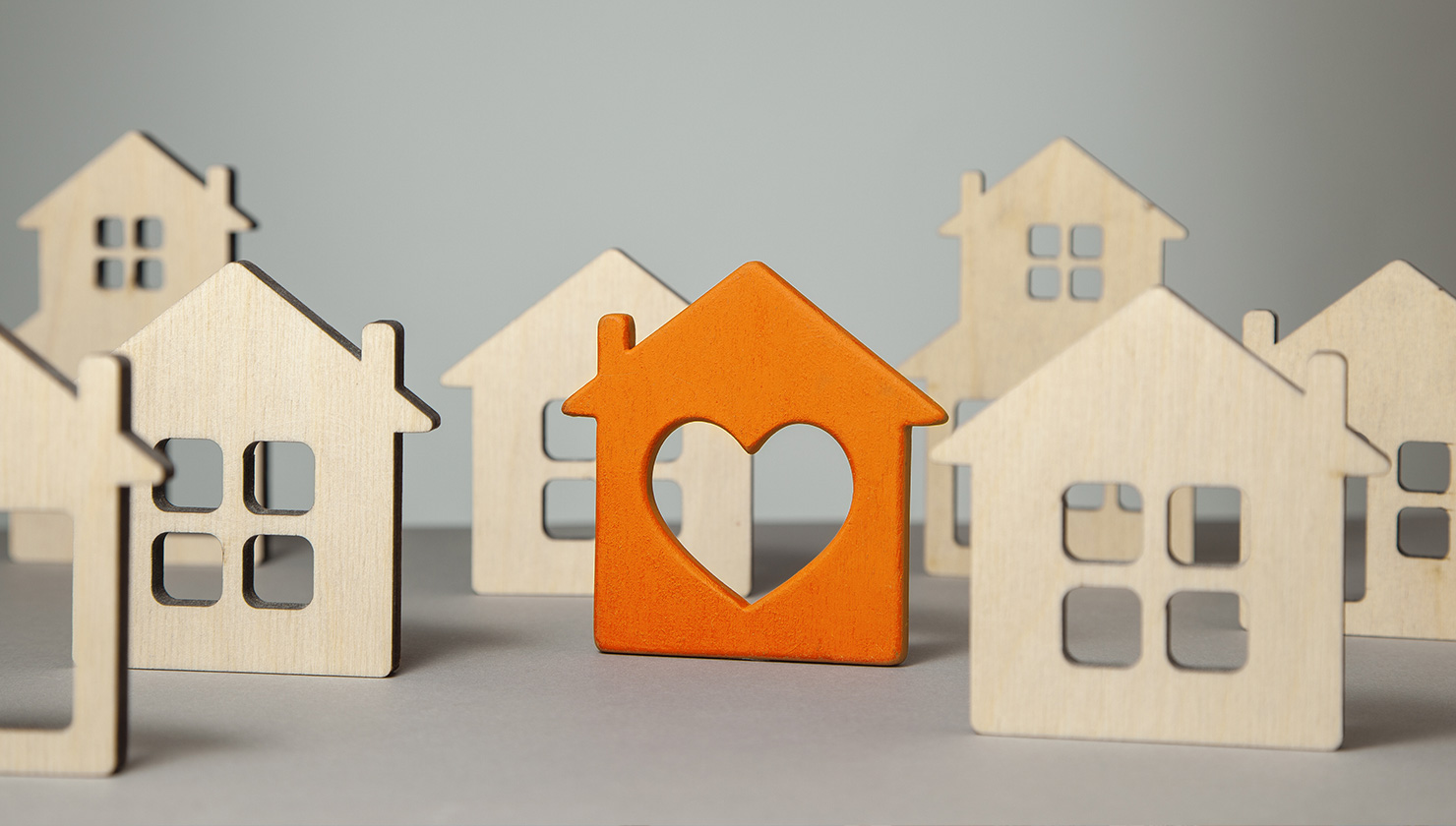 Construction of NHS hospitals
The Threadneedle UK Social Bond Fund holds bonds that have supported the construction and financing of an NHS hospital in Peterborough and the operation of the Norfolk and Norwich University Hospital. This university hospital employs 6,500 people and provides healthcare services to the people of Norfolk, as well as training to a wide range of health professionals.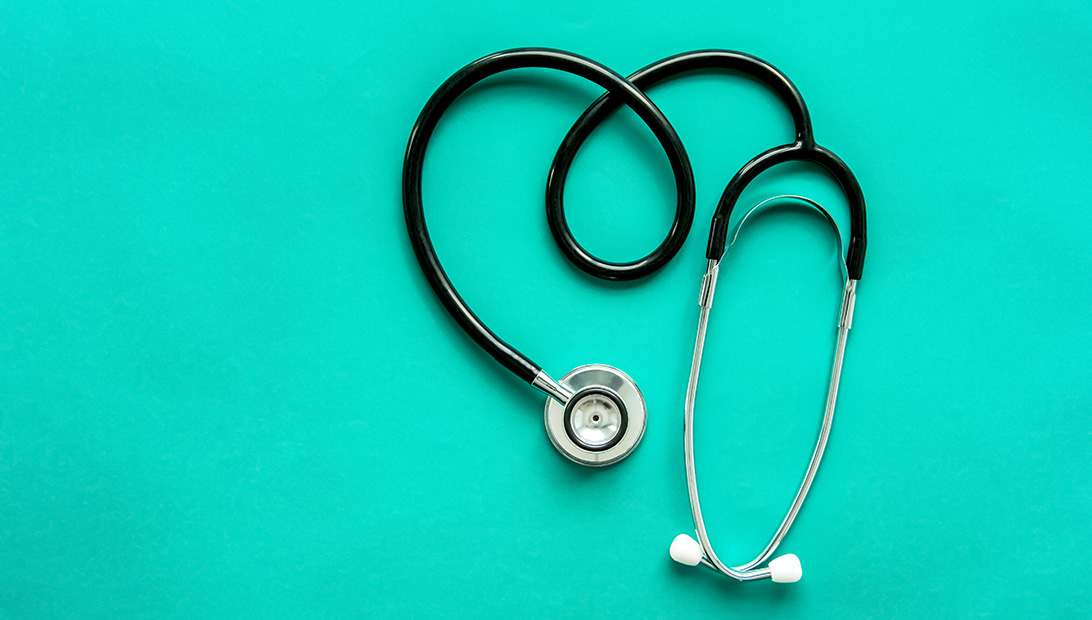 The Threadneedle UK Social Bond Fund was launched in 2014 and is designed to balance the three main elements of social outcome, liquidity and financial return.
This approach offers UK corporate bond risk-return characteristics with the attainment of demonstrable social alpha. This is achieved through specific bond selection based upon proprietary fundamental social analysis.

Financial Intermediary
I confirm that I am a Financial Adviser, Solicitor or Accountant and authorised to conduct investment business.
If you do not meet this criteria then you must leave the website or select an appropriate audience.