Regnan Global Equity Impact Solutions
Why did we include the Regnan Global Equity Impact Solutions fund in the 7IM Responsible Choice Balanced Model Portfolio?
The Regnan team has an innovative way of classifying and measuring impact, which reassures us that we are getting exposure to companies that are providing benefits to society and the environment. Their process for selecting companies involves identifying solutions to issues outlined in the UN's Sustainable Development Goals, and then investing in companies that are delivering solutions.
Past performance is not a guide to future performance.
Where does the fund fit in the Responsible Investment Spectrum?

Significant positive environmental impact
The team at Regnan invests in a wide range of companies that are helping to address the issues outlined by the Sustainable Development Goals. Two examples of companies that the Regnan fund invests in - Hoffman Green Cement Technologies looks to achieve a significant positive environmental impact, in an industry with few decarbonisation options, and Afya, an education company looking to improve access to education in the developing world.
Hoffman Green Cement Technologies
Hoffman Green Cement Technologies is an innovative cement manufacturing company that uses an approach that cuts emissions by one fifth compared to traditional cement. This technology will have a significant positive environmental impact as cement production makes up 8% of the world's greenhouse gas emissions. Currently, there are few decarbonisation options, meaning that the sector is coming under increased pressure to innovate.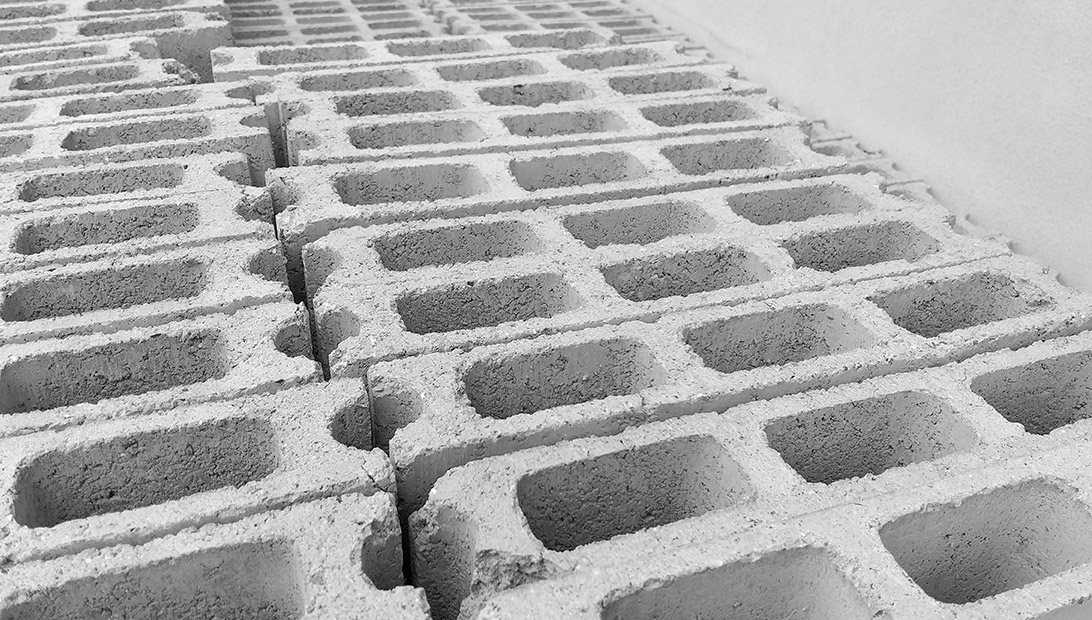 Afya
Afya is a US-listed Brazilian education company focused on training doctors, with a key part of its offering focusing on digital solutions. Afya is particularly important in contributing towards an increase in the number of physicians in Brazil, particularly in more remote regions. Due to its size, Brazil has a very low level of medical density despite the population ageing fast.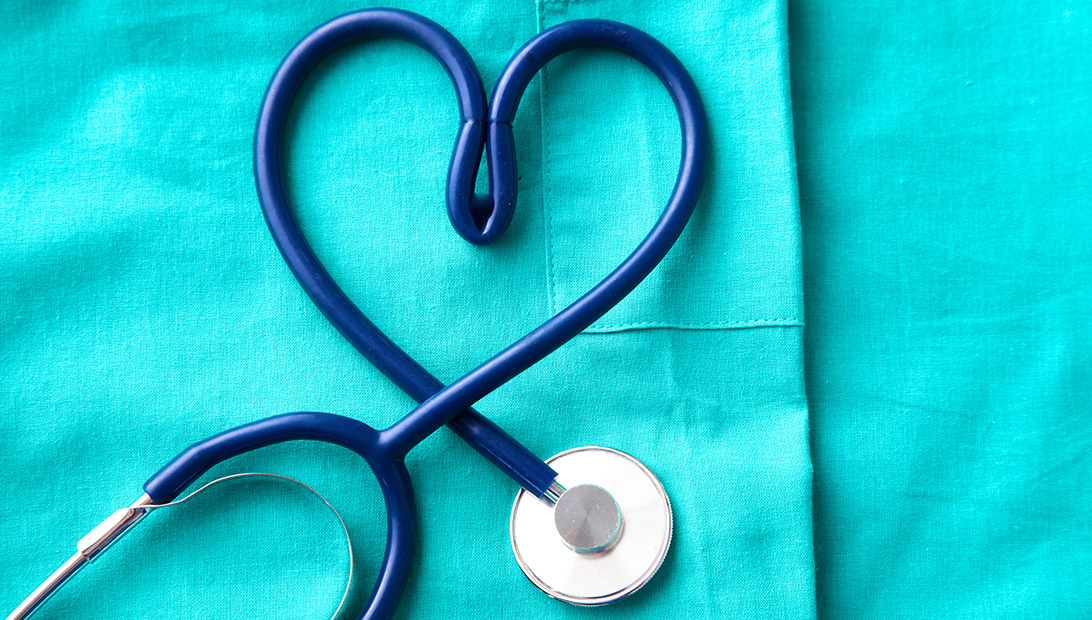 The Regnan Global Equity Impact Solutions strategy is a solutions-first strategy
The fund is focused on investing in mission-driven businesses that address underserved environmental and social challenges and deliver real, systematic change for the better. The team aspire to demonstrate that investing for impact not only makes good environmental and social sense, it also makes good financial sense.
Source: https://www.regnan-johcm.com/

Financial Intermediary
I confirm that I am a Financial Adviser, Solicitor or Accountant and authorised to conduct investment business.
If you do not meet this criteria then you must leave the website or select an appropriate audience.